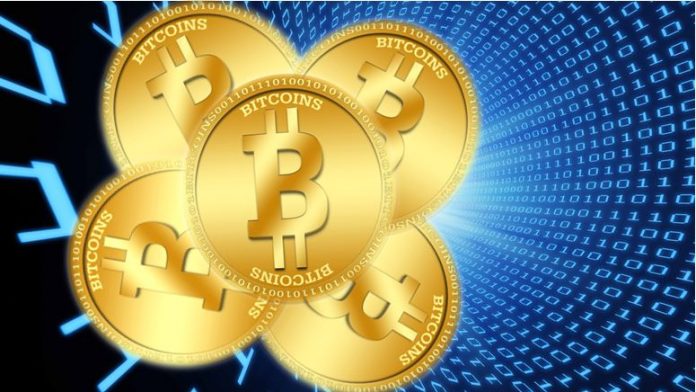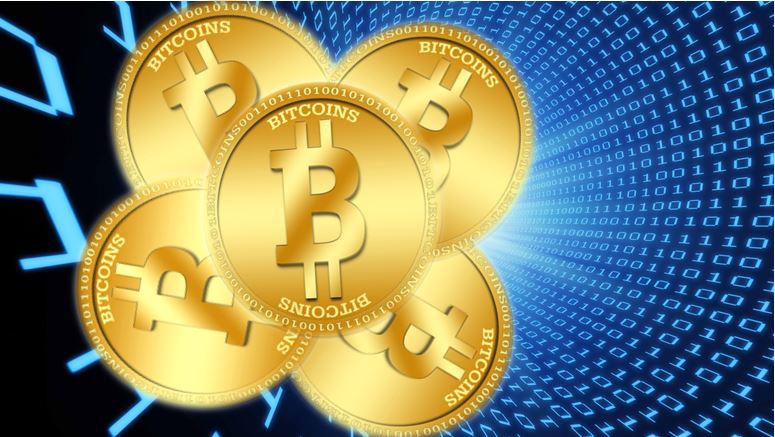 Analysts from the German-based investment firm Deutsche Bank noted that an increasing number of investors are beginning to prefer bitcoin (BTC) as a store of value over gold due to its keen ability to hedge inflation.
Both gold and bitcoin have a solid year so far.  BTC is up nearly 144% and gold up 22%. Experts have long seen BTC as a comparable option to gold due to its limited supply, which is predictable as well as its role outside traditional banking institutions.
"There seems to be an increasing demand to use bitcoin where gold used to be used to hedge dollar risk, inflation, and other things," said Jim Reid, managing director, head of global fundamental credit strategy at Deutsche Bank to ZeroHedge.
It has been argued that BTC's startling success in 2020 is largely due to the inflationary measures of central banks and federal governments which involve large stimulus packages to blunt the effects of COVID-19. Thus, while FIAT currencies like the dollar are largely down for the year, BTC has risen in value.
As a matter of fact, BTC appears to be on track to reach its famed $20,000 value not seen since 2017. Its performance has been so convincing that billionaire Mike Novogratz gave a more bullish prediction, BTC will reach a value of $65,000. He even tried to convince Game of Thrones star Maisie Williams to buy into the cryptocurrency.
Whether Novogratz's prediction will hold true remains to be seen. That said, a point can be made that BTC certainly is performing exceedingly well in a pandemic-ridden global economy that has created a plethora of new challenges.
So, perhaps the hype surrounding BTC is warranted. After all, investors must be getting tired of the topsy turvy nature of Wall Street, which is largely dependent on global developments. A prime example of this being Moderna and Pfizer's recent announcement that their COVID-19 vaccines have an effectiveness rate of 95%, after which markets rallied.
Of course, BTC could always fall flat and never reach its once-achieved height of $20,000 per share.
—————————————-
Have a story you want USA Herald to cover? Submit a tip here and if we think it's newsworthy, we'll follow up on it.
Want to contribute a story? We also accept article submissions – check out our writer's guidelines here.