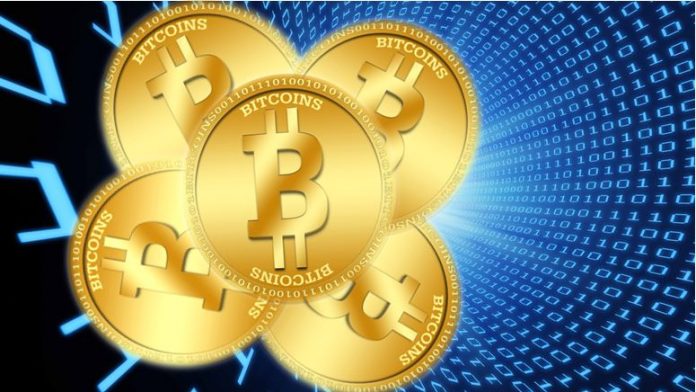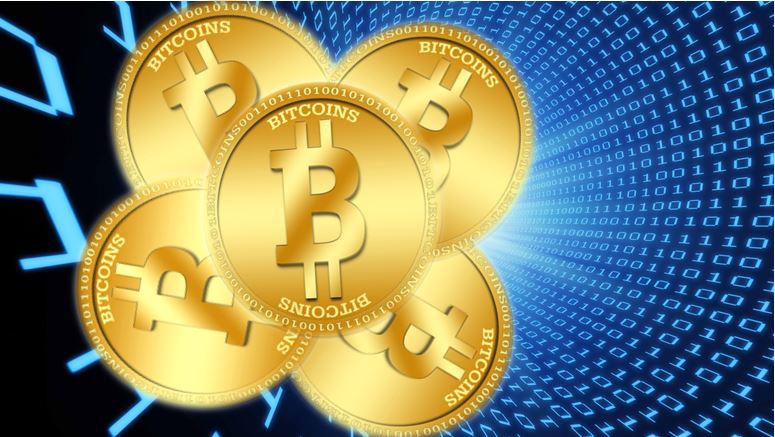 Analysts from the German-based investment firm Deutsche Bank noted that an increasing number of investors are beginning to prefer bitcoin (BTC) as a store of value over gold due to its keen ability to hedge inflation.
Both gold and bitcoin have a solid year so far.  BTC is up nearly 144% and gold up 22%. Experts have long seen BTC as a comparable option to gold due to its limited supply, which is predictable as well as its role outside traditional banking institutions.
"There seems to be an increasing demand to use bitcoin where gold used to be used to hedge dollar risk, inflation, and other things," said Jim Reid, managing director, head of global fundamental credit strategy at Deutsche Bank to ZeroHedge.
It has been argued that BTC's startling success in 2020 is largely due to the inflationary measures of central banks and federal governments which involve large stimulus packages to blunt the effects of COVID-19. Thus, while FIAT currencies like the dollar are largely down for the year, BTC has risen in value.