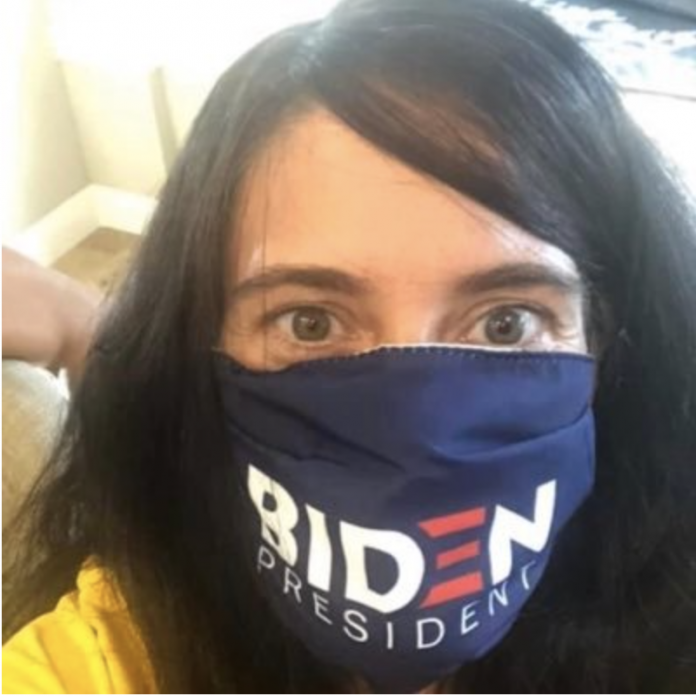 Over the past several years, President Donald Trump used Twitter to communicate with his supporters. The president's use of the popular social media site is well-received by those who back him, yet loathed by his detractors.
Since the 2020 presidential election, Democrats have made multiple attempts to persuade Twitter to suspend Trump's account; thus far, each and every attempt has rendered a failure. The president continues to make his voice heard via tweets, much to the annoyance of anti-Trump folks.
Trump Trolled by Mrs. Krassenstein After Twitter Ban of Krassenstein Brothers – https://t.co/olyqFl0K4Q pic.twitter.com/zlLA9xcY10

— USAHerald (@RealUSAHerald) November 16, 2020
Earlier in the week, USA Herald covered one of the biggest anti-Trump trolls known as Mrs. Krassenstein. As priorly noted, Mrs. Krassenstein is married to one of the Krassenstein brothers; both brothers faced permanent suspension from Twitter last year after repeatedly trolling the 45th president using spam accounts.
Since this coverage, Mrs. Krassenstein has announced her decision to cease the incessant trolling of President Trump and depart from Twitter altogether.
Why Mrs. Krassenstein is leaving Twitter
On Wednesday morning, the anti-Trump troll released an extensive Twitter thread discussing her "farewell" from the platform. Per the "wife of a Krassenstein brother," she, her husband, and brother-in-law repeatedly trolled the president for years as a means of "fact-checking" him.