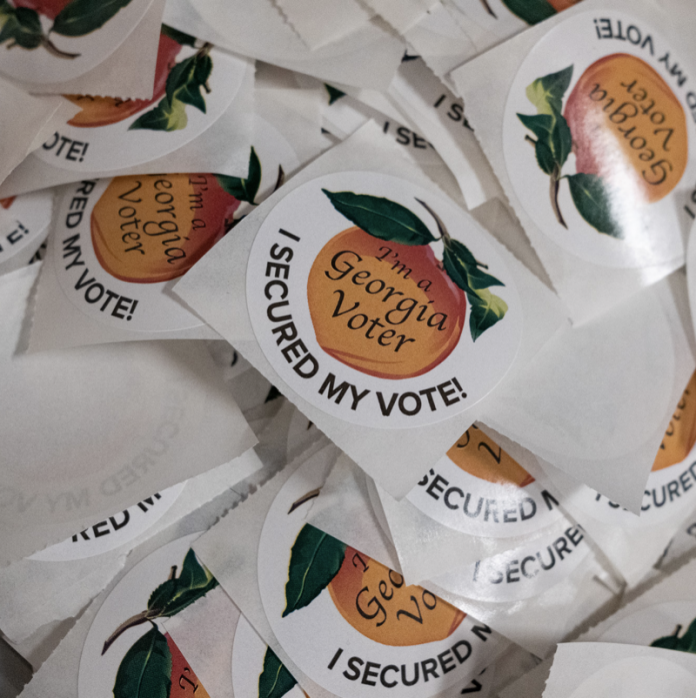 Across the nation, there are many states running into all kinds of issues with the management and counting of votes. Amid accounts of voting irregularities, late voting, backdated ballots, votes counted in secret, etc., it's beyond apparent that the 2020 presidential election leaves much to be answered.
This was a rigged election. No Republican Poll Watchers allowed, voting machine "glitches" all over the place (meaning they got caught cheating!), voting after election ended, and so much more! https://t.co/YDh7A7wxLW

— Donald J. Trump (@realDonaldTrump) November 18, 2020
Amid the work of his legal team, President Trump is using his Twitter feed to weigh in on what's happening with this election. On Thursday morning, the president specifically called out a series of issues that Georgia has had with the proper counting and handling of votes.
Issues associated with the Peach State's management of the 2020 presidential election appear to increase with each passing day.
What's Going on in Georgia?
Amid reports of voting irregularities and fraud, Georgia announced a decision to do a by-hand recount; however, it didn't take long for this to also come with problems. First, the state's recount has shown thousands of missed votes across different counties; on another note, the by-hand recount of votes is failing to check the validity of signatures.