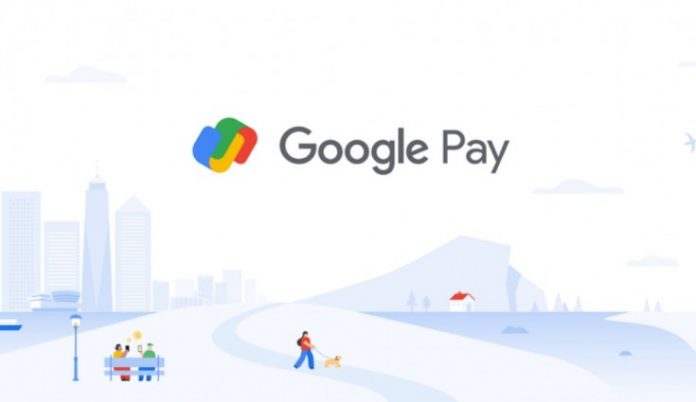 Version 2 of the Google Pay app works for both Android and iOS devices and is relaunching with an impressive range of new features. The original app has been reinvented by developers in Flutter, through Google's DART-based development kit.
The updated version of the app is available on the Google Playstore starting November 18 in the United States.  The Google Pay version 2 has a brand new logo.
New Features in Google Pay app
In addition to mobile banking, money tracking, and tap-to-pay, the app is filled with additional features.
The navigation offers more choices and more data. New tabs include: 1) PAY which encompasses peer-to-peer payments tap-to-pay transaction history, 2) EXPLORE for discount and deal offers, and, 3) INSIGHTS allows direct-connect to bank accounts for a searchable look at finances.
Also, Google Pay provides users the option to open their Gmail inbox to Google Photos where you can photograph and store receipts. Furthermore, it uses OCR tech to auto-scan the paper receipts that have been photographed to update and track finances.