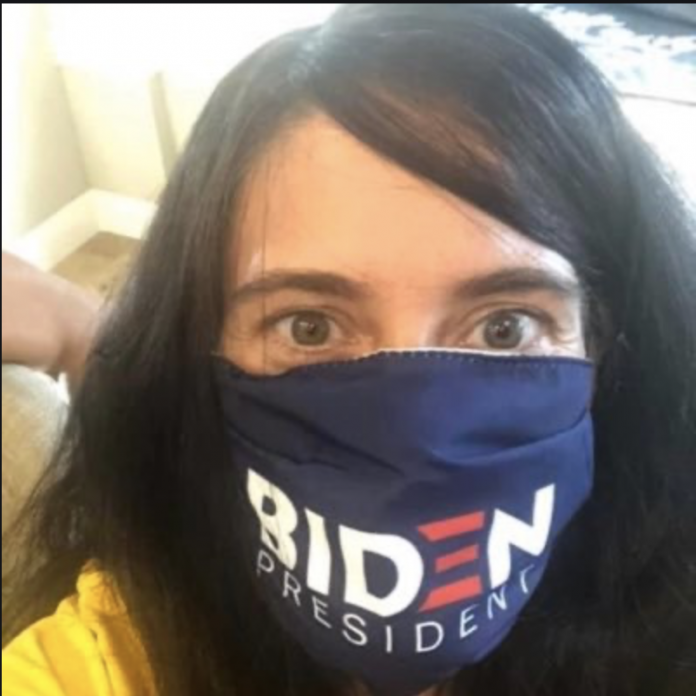 The 2020 presidential election is bringing out intense emotions in many Americans. Some folks are upset upon observing the clear evidence of voter fraud; others are annoyed with assertions of voter fraud in the 2020 race, despite sworn affidavits, reports of backdated ballots, and whistleblower accounts confirming voting irregularities.
For folks who already disliked President Trump, his decision to fight for a free and fair election is causing the feelings of animosity to intensify. Therefore, some people are taking it upon themselves to troll the president on Twitter: look no forward than the Twitter account called "Mrs. Krassenstein" with the handle "@HKrassenstein."
Thank you Joe Biden!

— Mrs. Krassenstein (@HKrassenstein) November 16, 2020
If the surname sounds familiar, that's because it is; per Mrs. Krassenstein's own Twitter bio, she is the "wife of a Krassenstein brother." Both of the Krassenstein brothers received the boot from Twitter in 2019 after repeatedly trolling the president from multiple spam accounts.