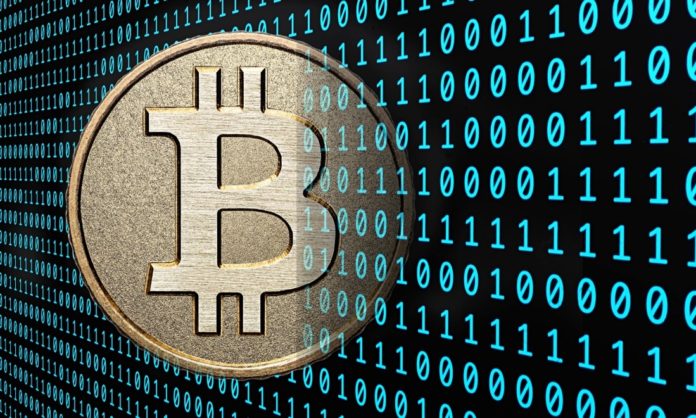 California-based visa and passport processor Peninsula Visa is reportedly accepting Bitcoin as a form of payment for various U.S. State Department passport services. Its move further cements Bitcoin's status as a legitimate digital currency.
Peninsula Visa announced the services to customers on Nov. 6. Bitcoin payments will be backed by payment facilitator Coinbase Commerce. Customers can utilize Bitcoin to pay for specific services including name changes, passport renewals, and applications for second passports.
"Offering travelers the ability to pay via Bitcoin feels like the right move at the right time," said Peninsula Visa COO Evan James, who hopes the State Department will return to pre-pandemic functional levels in the near future as experts continue to battle COVID-19 by developing a viable vaccine.
The State Department is working tirelessly to clear a massive backlog of over one million passports, reducing standard application processing times to 10-12 weeks and 4-6 weeks for expedited passport requests.