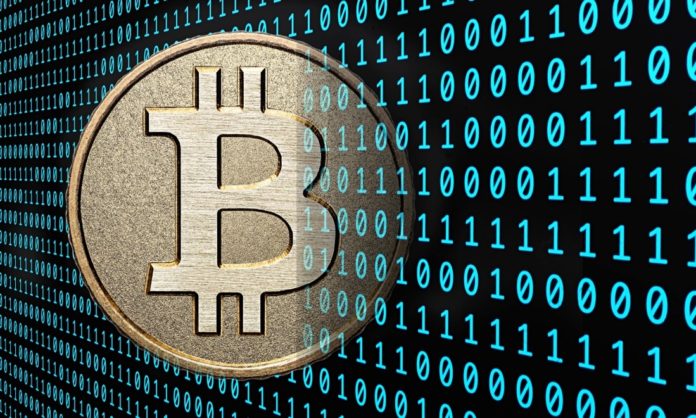 California-based visa and passport processor Peninsula Visa is reportedly accepting Bitcoin as a form of payment for various U.S. State Department passport services. Its move further cements Bitcoin's status as a legitimate digital currency.
Peninsula Visa announced the services to customers on Nov. 6. Bitcoin payments will be backed by payment facilitator Coinbase Commerce. Customers can utilize Bitcoin to pay for specific services including name changes, passport renewals, and applications for second passports.
"Offering travelers the ability to pay via Bitcoin feels like the right move at the right time," said Peninsula Visa COO Evan James, who hopes the State Department will return to pre-pandemic functional levels in the near future as experts continue to battle COVID-19 by developing a viable vaccine.
The State Department is working tirelessly to clear a massive backlog of over one million passports, reducing standard application processing times to 10-12 weeks and 4-6 weeks for expedited passport requests.
Government agencies were shut down in March to curb the spread of COVID-19, leading to this most recent backlog of applications upon the closure of 26 State Department passport handling locations in the U.S. and Puerto Rico. Only recently that government agencies began reopening their doors to handle in-person requests.
While the State Department's fortunes have been less than stellar, Bitcoin has fared far better with its continued domination of crypto markets. J.P. Morgan analysts have gone as far as suggesting that it could triple in value and challenge gold following Square and PayPal's adoption of the cryptocurrency on their respective platforms.
"Even a modest crowding out of gold as an 'alternative' currency over the longer term would imply doubling or tripling of the Bitcoin price from here," said analysts in a research note to investors.
The State Department's acceptance of the currency points further to this trend of Bitcoin becoming more mainstream. Within the next few years, we could possibly see it become as prevalent as the dollar.
—————————————-
Have a story you want USA Herald to cover? Submit a tip here and if we think it's newsworthy, we'll follow up on it.
Want to contribute a story? We also accept article submissions – check out our writer's guidelines here.