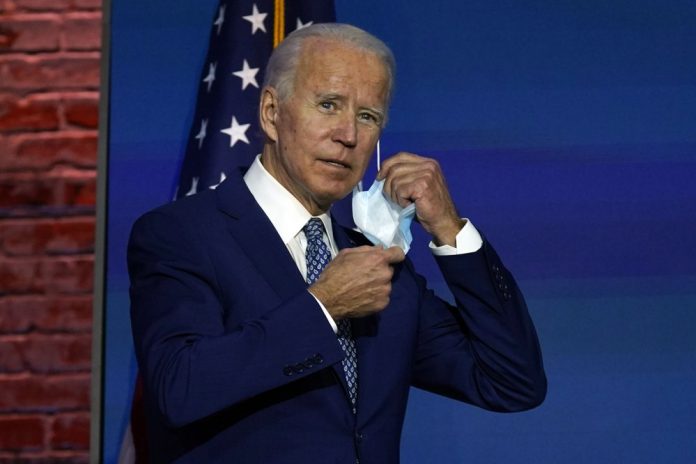 In an ongoing battle against President Donald Trump over a chosen election victor, President-elect Joe Biden said Monday that he "wouldn't hesitate" on receiving the COVID-19 vaccine if approved by the Food and Drug Administration (FDA) in attempt to juxtapose his administration to the Trump admin.
Biden's media appearances over the last couple of weeks since being declared President-elect have one common theme – criticize the White House while offering an alternative vision that is a little more mainstream and predictable.
The COVID-19 pandemic has been a key topic throughout the 2020 election with both candidates sparring over infection rates, travel bans, lockdowns, and viable solutions to solving the biggest crisis of the 21st century.
"I think we're on a clear path now. We're on a clear path with the international community and international leaders, and the scientific community have focused on these two vaccines," Biden opined. "They appear to be ready for prime time, ready to be used. And if that continues along those roads, I would take the vaccine."