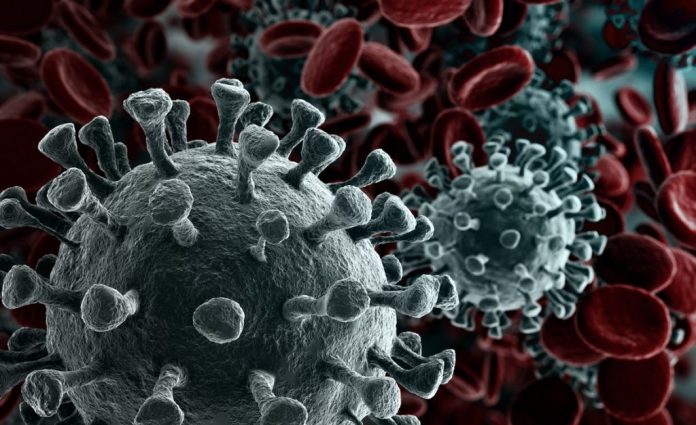 A national lockdown of businesses and schools is a "measure of last resort," former Surgeon General Dr. Vivek Murthy, co-chair of President-elect Joe Biden's coronavirus (COVID-19) task force, said on Sunday.
"That's a measure of last resort," Murthy said on Fox News. "The way we think about lockdowns, I think, is different now than it was in the spring.  In the spring, when we didn't know a lot about COVID, we responded in a sense with an on-off switch. We just shut things down because we didn't know exactly how this was spreading and where it was spreading."
He added, "We've learned a lot more since then that tells us that the better way to think about the safety restrictions is more as a dial that we turn up and down depending on severity."
Murthy's remarks were a stark contrast to the comments recently made by Dr. Michael Osterholm, another Biden COVID-19 adviser. Osterholm said closing down businesses and paying people for lost wages during a 4-to-6 week lockdown could get the pandemic under control in time for a vaccine.
Osterholm said that the time frame of the lockdown could get the country into the start of what is expected to be the first COVID-19 vaccine availability.
"We could pay for a package right now to cover all of the wages, lost wages for individual workers; for losses to small companies, to medium-sized companies; for cities, states, county governments, we could do all that. If we did that, then we could lockdown for 4 to 6 weeks," Osterholm said.
One of Biden's new coronavirus task force doctors floating the idea of a 4-6 week lockdown:

"We could pay for a package right now to cover all of the lost wages for individual workers … if we did that, then we could lockdown for 4 to 6 weeks."pic.twitter.com/zNmuQvPpIJ

— Zack Guzman (@zGuz) November 11, 2020
In the wake of differing stances between Biden's two COVID-19 advisers, A Biden transition official reportedly told NBC News that a lockdown "is not in line with the president-elect's thinking."
"We are not in support of a nationwide lockdown," Dr. Atul Gawande, a professor of surgery and health policy at Harvard, said. "You can have targeted measures building on mask-wearing to include widespread testing, can include dialing up and down capacity restrictions, and those measures need to happen on a more localized basis."
Gawande also reminded the public of the importance of masks. In a tweet, he said, "When we refuse to wear a mask in a store or gathering, we hurt everyone's freedom and put them in danger."