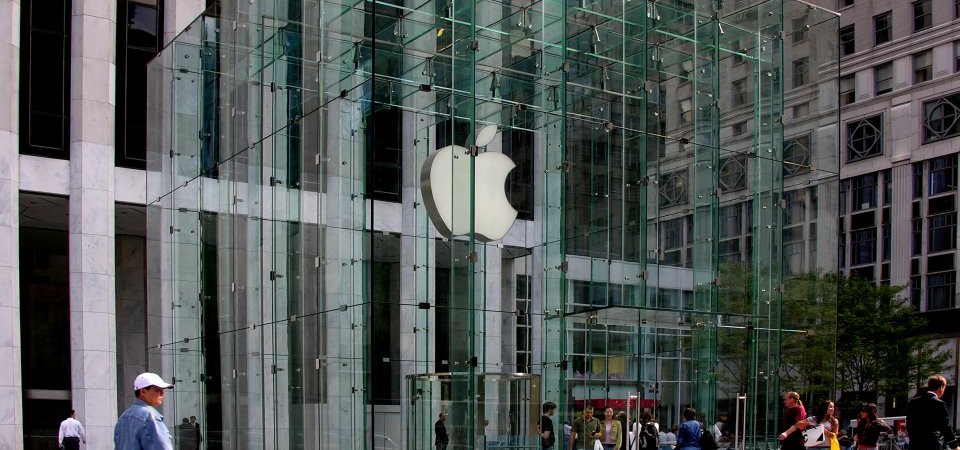 A privacy group has lodged complaints against Apple (NASDAQ: AAPL) over a tool in iOS 14 that allegedly tracks iPhone users' behavior without consent. The lawsuits were filed with the German and Spanish data protection authorities.
The group, led by privacy campaigner Max Schrems, asserted that the tool allows iPhones to keep users' data without their consent, which is prohibited under European law.
According to the privacy group, Apple's Identifier for Advertisers (IDFA) activates when a user sets up an iPhone. However, the tool fails to notify the user about its existence and how to go around it.
The IDFA is a type of code that keeps online behavioral data. Apple is unlawfully installing identification for advertisers on its devices, said Noyb.
In a statement on Monday, Noyb lawyer Stefano Rossetti said "With our complaints, we want to enforce a simple principle: trackers are illegal unless a user freely consent. Smartphones are the most intimate device for most people and they must be tracker-free by default."
🍏 We filed complaints against Apple's tracking code "IDFA" which allows Apple and all apps on the phone to track a user and combine information about online and mobile behaviour.

https://t.co/5iiNgE0rUR pic.twitter.com/bZSGKdKGdj

— noyb (@NOYBeu) November 16, 2020
Based on Article 5(3) of the European Union Cookie Law, or ePrivacy Directive, both Spanish and German authorities are allowed to impose penalties on Apple without cooperation with the regional bloc.
An older law that took effect in 2002, the Cookie Law seeks to address cookies, data retention, and unsolicited e-mailing. It's different from the General Data Protection Regulation (GDPR), which is legally binding in all EU member states.
"These cases are based on the "old" cookie law and do not trigger the cooperation mechanism of the GDPR. In other words, we are trying to avoid endless procedures like the ones we are facing in Ireland," Rosetti said.
Apple earlier gave an assurance that it provides users with a superior level of privacy protection. The American multinational technology company earlier said it would tighten its rules with the launch of its iOS 14 operating system. However, in September, the tech giant decided to delay the plan until early next year.
Schrems previously made headlines after taking on Facebook over the security of people's data when it was shipped to the United States. In 2015, he won a landmark European Union court ruling.
After Apple, Noyb said it is currently reviewing Google, saying "it uses a similar tracking system."
—————————————-