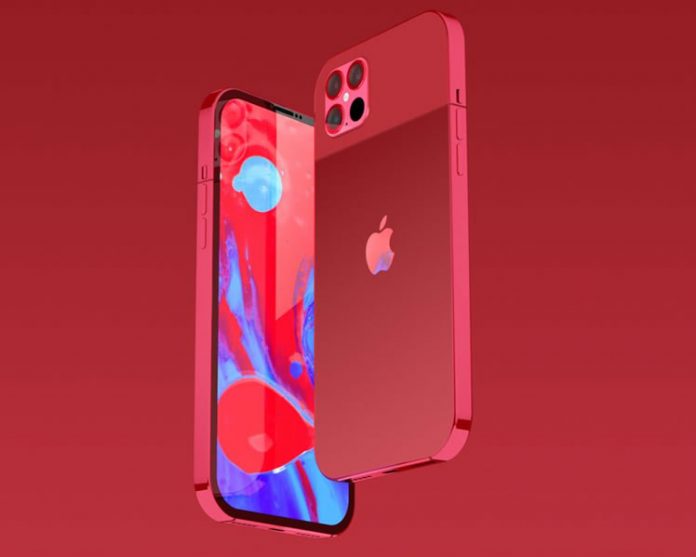 Since the October 23 launch of the 5G iPhone 12 models, there have been a lot of complaints from users regarding the messaging app. The problem also appears to be hitting some older models. 
There is some evidence that even owners of earlier versions of iPhones have been having similar issues since the release of iOS 14. However, the problem became more widespread when the new iPhone 12 models were released.
Many users aren't seeing SMS messages from friends. They noticed missing text messages in group chats. Sometimes users aren't getting notifications when text messages are incoming.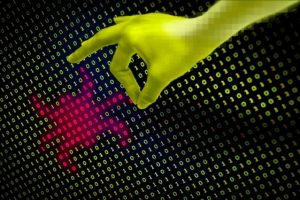 Problems with SMS messaging app  
The issue is reported on the Apple community support site, on the MacRumors forum, and on Apple support's Twitter page. The issue appears to be widespread and still in the resolution stage.   
Most experienced the problem while texting iOS-user-to-iOS-user or when users engaged in text conversations between an iOS user and an Android user. 
Several of those affected recently upgraded to one of the new iPhone 12 models and are now reporting SMS messaging on the new phones is buggy.