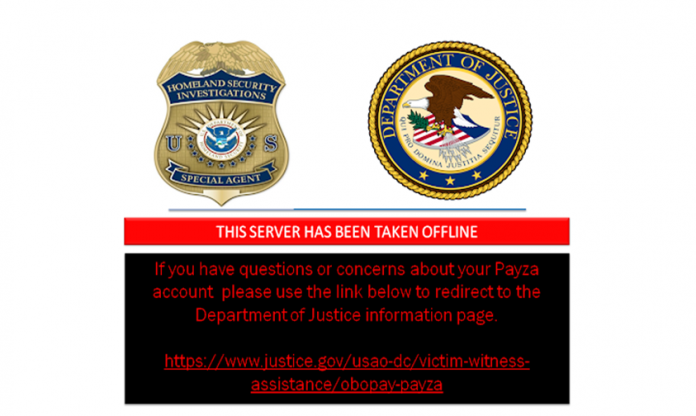 MH Pillars (doing business as Payza) founders, Canadian brothers Firoz and Ferhan Patel are going to spend time in prison for quite some time for committing financial crimes. 
Payza was an international payment processor that allows consumers to send and receive funds using bitcoin. It was also the operator of AlertPay.com and Egopay.com.
Prosecutors alleged that the defendants processed over $250 million in transactions including money associated with crimes. 
In July, the Payza founders pleaded guilty to conspiracy to commit crimes against the United States by operating an unlicensed money transmitting business and by laundering monetary instruments.
U.S. District Court Judge Ketanji B. Jackson sentenced Firoz Patel to 36 months in prison and Ferhan Patel to 18 months of imprisonment. The judge also sentenced Payza to three years of corporate probation.
The judge also ordered the defendants to forfeit the more than $4.5 million seized by the United States.  They are prohibited from operating the websites, Payza.com and AlertPay.com. 
Payza and its founders committed a serious criminal offense
In a statement, Acting U.S. Attorney Robert R. Sherwin said, "Operating unlicensed money transmitting business that launders the transactions of other crimes and frauds is a serious criminal offense.  Without the money laundering, the frauds run by Payza's customers could not have been completed."