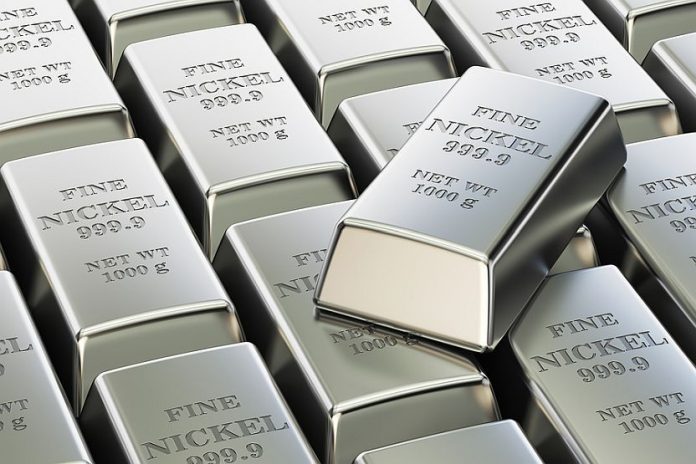 Tesla (NASDAQ: TSLA) CEO Elon Musk is reportedly negotiating with the government of Indonesia, which has an abundant supply of nickel, one of the key components of the company's lithium-ion batteries for its electric vehicles. 
Musk and his team are set to meet with top Indonesian government officials next week regarding a nickel venture and a potential lithium battery factory in Batang, Indonesia. 
The Tesla CEO has been encouraging multiple mining companies around the world to increase their nickel production.
In July, during a post-earnings call, Musk said, "Tesla will give you a giant contract for a long period of time if you mine nickel efficiently and in an environmentally sensitive way," Musk said on a post-earnings call on Wednesday."
Indonesia has some of the largest nickel reserves in the world. To encourage local development, the country enacted a ban on the export of nickel ore. The Indonesian government believes that it can attract manufacturers to the country, which is beneficial to all parties.