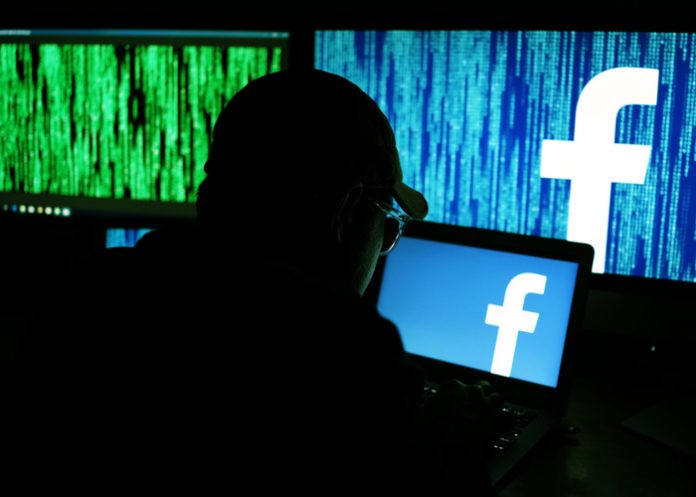 Facebook is suing the European Union (EU) antitrust regulators. Facebook claims EU regulators have asked overly broad questions well beyond the scope of two ongoing antitrust probes, and it has requested that the General Court in Luxembourg intervene.
Personal details and privacy concerns
Facebook is suing to protect what they term highly personal details of its employees from being disclosed in the EU investigations into the company's data and marketplace.
Facebook has been under EU competition enforcers' scrutiny since last year. One investigation is focused on the volumes of data collected from its' users. The other inquiry is looking into its online marketplace. The Facebook Marketplace was launched in 2016, with over 800 million users in 70 countries who can buy and sell items.
The company has provided 315,000 documents, approximately 1.7 million pages to the EU Commission. The social media company expects to give the commission more documents but would like the personal information of employees protected.
"The exceptionally broad nature of the Commission's requests means we would be required to turn over predominantly irrelevant documents that have nothing to do with the Commission's investigations, including highly sensitive personal information such as employees' medical information, personal financial documents, and private information about family members of employees," Facebook associate general counsel Tim Lamb said in a statement. "We think such requests should be reviewed by the EU Courts."
EU antitrust regulators will have their day in court
The Commission said it would defend its case in court. EU regulators have been combing through documents looking for about 2,500 search phrases which include "big question," "shut down," and "not good for us," said a person familiar with the matter.
The source claimed such search terms could be found in employees' health information, performance evaluation, and even job applications sent to the company. Facebook claims that none of these items are relevant to the EU investigations.
In addition to the lawsuits against the Commission, Facebook is also seeking interim measures according to a court filing at the Luxembourg-based General Court, Europe's second-highest, to halt such broad data requests until a judge's ruling.
Facebook said on Monday it is asking EU courts to review "exceptionally broad" requests by antitrust regulators there that would scoop up employees' personal information.
Those documents include "highly sensitive personal information such as employees' medical information; personal financial documents, and private information about family members of employees."
Facebook believes such requests should be reviewed by EU courts, according to Lamb, and is asking the court to weigh in on broad search terms such as "applause" or "for free" that could easily be found in personal email messages or other exchanges way beyond the scope of antitrust matters.
Regulatory probes can involve requests for messages or documents bearing certain words or phrases, with those seeking information inclined to cast wide nets and those being queried wanting them narrowly targeted.
————————————————–
Have a story you want USA Herald to cover? Submit a tip here and if we think it's newsworthy, we'll follow up on it.
Want guaranteed coverage? We also offer contract journalism here.  Just be sure you're comfortable giving up editorial control, because our journalists are dogged and will follow the story through to it's conclusion. The story will be published to our exacting standards, without regard for your preferred slant.
Want to contribute a story? We also accept article submissions — check out our writer's guidelines here.