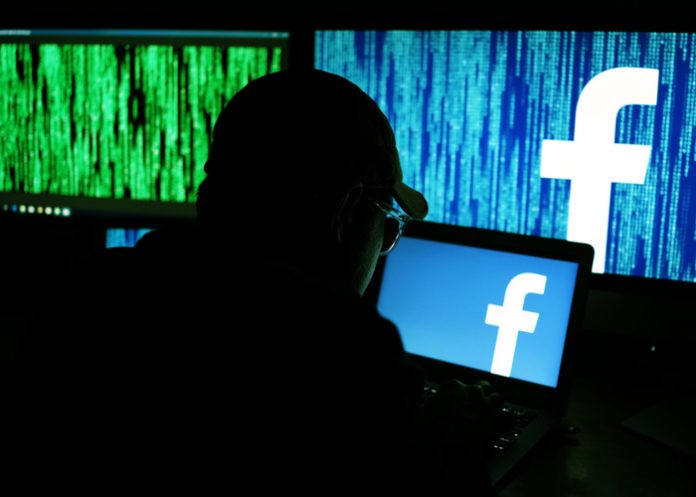 Facebook is suing the European Union (EU) antitrust regulators. Facebook claims EU regulators have asked overly broad questions well beyond the scope of two ongoing antitrust probes, and it has requested that the General Court in Luxembourg intervene.
Personal details and privacy concerns
Facebook is suing to protect what they term highly personal details of its employees from being disclosed in the EU investigations into the company's data and marketplace.
Facebook has been under EU competition enforcers' scrutiny since last year. One investigation is focused on the volumes of data collected from its' users. The other inquiry is looking into its online marketplace. The Facebook Marketplace was launched in 2016, with over 800 million users in 70 countries who can buy and sell items.
The company has provided 315,000 documents, approximately 1.7 million pages to the EU Commission. The social media company expects to give the commission more documents but would like the personal information of employees protected.