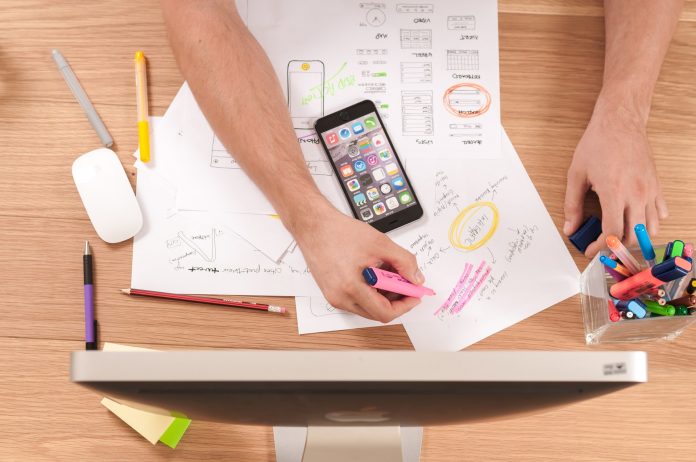 State legislators are ready for students to return to schools despite the concerns over increased COVID-19 spread. In response, teacher's unions are taking up the fight over in-person education this Fall. 
While some schools have turned exclusively to distance learning, others are opening their doors for in-person classes. New safety regulations and guidelines this year spell out a new chapter in the history of education, but teachers and parents nationwide aren't on the same page. 
Split over how to safely reopen in the Fall
The Saint Paul Federation of Educators (SPFE) and Minneapolis Federation of Teachers (MFT), prominent unions Minnesota teacher's unions, spearheaded a rally in Twin Cities, Minnesota, last Friday to advocate the continuance of distance learning until proper safety measures are implemented in schools.
The march, which began at J.J. Hill Montessori Magnet School and ended at Gov. Tim Waltz's residence, is part of a collaborative effort to bring science and rationality to the forefront of the governor's decision-making. 
"[We] are calling for the return to distance learning this fall unless there is a dramatic improvement in the disease-prevention measures inside the schools in Saint Paul and Minneapolis and policy changes to make the schools more effective for students of color," SPFE, MFT, and Education Support Professionals (ESP) expressed in a joint statement. 
A recent survey of 20,000 educators in Minnesota revealed 49% of educators preferred to teach remotely this year. It's a near 50/50 split of those who are ready for in-person teaching and those who would rather teach from home; however, 60% of respondents who preferred remote teaching were educators of color. 
"When you look at the size of our districts and the fact that we serve a majority Black, brown and Indigenous population, for whom this disease disproportionately affects, we cannot put our students, families or school staff at risk," said Shaun Laden MFT member and ESP president.
Union action across the nation
While significant, Minnesota isn't the only state where teachers are taking matters into their own hands. Unions in New Jersey, Maryland, and Florida have made their own efforts to stall in-person teaching in favor of distance learning.
American Federation of Teachers (AFT), one of Florida's largest teacher's unions, went as far as to sue Gov. Ron Desantis and Education Commissioner Richard Corcoran over mandates that would require schools to be open five days a week.
Many legislators have jumped on board with the CDC's stance that schools should be reopened this fall. However, in response to the CDC's proposed safety guidelines and recommendation for school reopenings, AFT President Randi Weingarten issued a statement last Friday, declaring "every educator, principal and superintendent in America will tell you that none of this can happen without resources."
Teachers are in a tough spot, having to fight against mandates they feel are impossible to implement. Reopening schools would allow them to create an optimal learning environment for students, but it's easier said than done.
Without the resources necessary to ensure a safe environment for all students, distance learning appears to be the best option at the present time. We'll find out how officials respond to the ongoing opposition as this story develops.
————————————————–
Have a story you want USA Herald to cover? Submit a tip here and if we think it's newsworthy, we'll follow up on it.
Want guaranteed coverage? We also offer contract journalism here.  Just be sure you're comfortable giving up editorial control, because our journalists are dogged and will follow the story through to it's conclusion. The story will be published to our exacting standards, without regard for your preferred slant.
Want to contribute a story? We also accept article submissions — check out our writer's guidelines here.