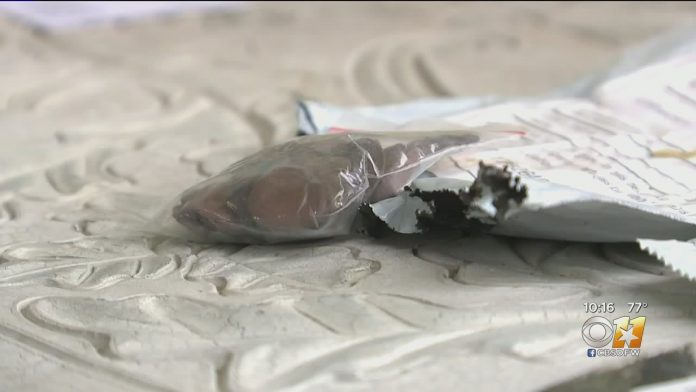 On Monday, Texas Agriculture Commissioner Sid Miller issued a statement to Texans urging "extreme caution" if they receive unsolicited seed packets from China in the mail. The mystery seeds have been reported in more than 30 states. These states have issued all issued warnings.
As of Monday, 200 Texans have reported receiving the seeds. These packets have been sent to hundreds of residents in 31 U.S. states. They have also been confirmed to have been sent to Universities in the U.S. and Canada. 
Also on Monday, a Virginia Department of Agriculture and Consumer Services (VDACS) spokesperson told the New York Times that the agency has received "over 900 emails and several hundred telephone calls" from people who claimed to have received the seeds.
"I am urging folks to take this matter seriously," Commissioner Miller said. "An invasive plant species might not sound threatening, but these small invaders could destroy Texas agriculture. TDA has been working closely with USDA to analyze these unknown seeds so we can protect Texas residents."
USDA Investigating
The packages have gotten the attention of a variety of state and federal investigators. The U.S. Department of Agriculture's (USDA) Animal and Plant Health Inspection Services (APHIS) is working with the Department of Homeland Security's Customs and Border Protection and other federal and state agencies.