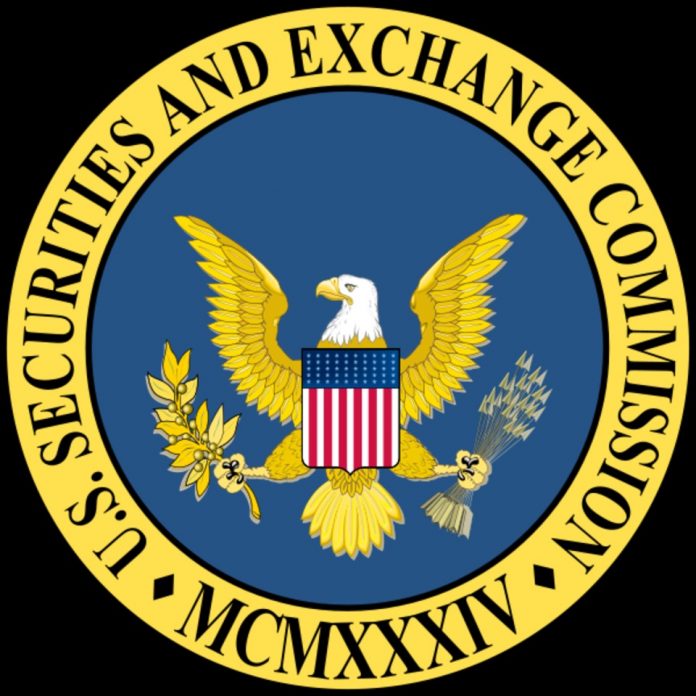 The Securities and Exchange Commission (SEC) ordered three investment advisory firms and two broker-dealers (also registered as advisory firms) to return a total of more than $3 million to harmed investors who were offered with volatility-linked exchange-traded products.
According to the SEC, charges were filed against American Portfolios Financial Services (APFS), Benjamin F. Edwards & Company Inc., Royal Alliance Associates Inc., Securities America Advisors Inc., and Summit Financial Group Inc. The firms agreed to settle the allegations lodged against them.
The SEC alleged that these investment advisory firms, broker-dealers violated the Securities and Exchange Act and the Investment Advisers Act in connection with the sales of volatility-linked exchange-traded products.
In its orders against the firms, the Commission noted that the value of the products tried to track short-term volatility expectations in the market, which is normally measured against derivatives of the CBOE volatility index.