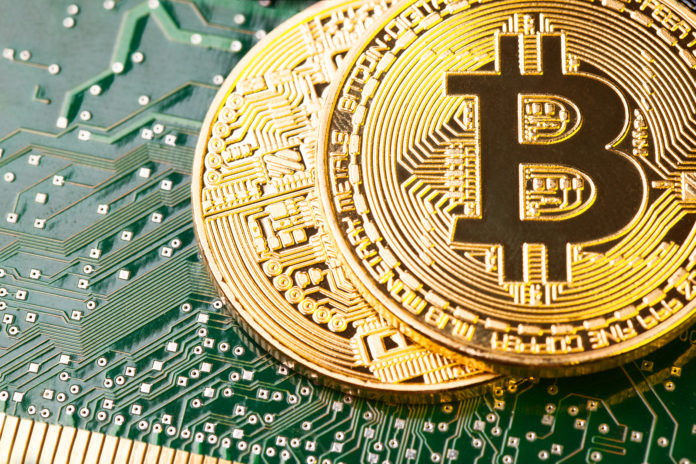 Practically everyone has heard of Bitcoin at this point. It catapulted cryptocurrencies onto the mental zeitgeist of most millennials looking to trade something else besides cold hard cash.
Recently, analysts at J.P. Morgan's Global Markets Strategy group concluded that Bitcoin could possibly rival gold, a huge step forward in legitimacy for the cryptocurrency. Their prediction is surprising since the company's CEO Jamie Dimon previously called the cryptocurrency a "fraud" and "worst than tulip bulb." He even stated that he will terminate the employment of anyone who will trade on it since it is a "stupid" move.
Although Bitcoin isn't impervious to gluts, it has ascended to $20,000 per share at one point. It is currently hovering around $10,000 over a three-month stretch, which is a record This is something J.P. Morgan analysts surely noticed too.
J.P. Morgan analysts are also basing their conclusion on Square's decision to invest $50 million in Bitcoin as well as PayPal's move to allow users to buy, hold, and sell the cryptocurrency on its platform. In the end, two major financial services firms decided to jump on board.