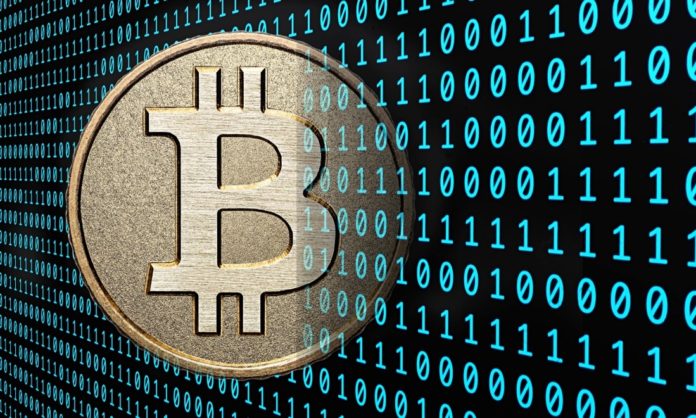 Bitcoin is a combination of a "bubble, a Ponzi scheme, and an environmental disaster," according to the head of Bank for International Settlements (BIS).
The BIS is the umbrella organization of 60 member central banks, the represent around 95% of the world GDP.
BIS General Manager Augustin Cartens said, "Novel technology is not the same as better technology or better economics. That is clearly the case with Bitcoin: while perhaps intended as an alternative payment system with no government involvement, it has become a combination of a bubble, a Ponzi scheme and an environmental disaster."
Cartens delivered a speech at Goethe University on Tuesday. He talked about money and the role of central banks in the digital age.
According to him, central banks must prepare to protect consumers against the invasive spread of cryptocurrencies such as bitcoin. They must ensure cryptocurrencies do not become entrenched and pose a risk to financial stability."
Cartens reminded central banks of their role as stewards of public trust. They should not forget it amid the dramatic rise of cryptocurrencies. "Private digital tokens masquerading as currencies must not subvert this trust," he said.
Bitcoin has obvious flaws
In his speech, Cartens said cracks and cheating are appearing in the house of bitcoin. The cryptocurrency has "obvious flaws" because too many copycats are now available in the market. He noted that 19 digital currencies including bitcoin cash and bitcoin gold came out of the technology last year alone.
The BIS chief emphasized that such duplication dilute value to the extent that cryptocurrencies have no economic value.  In addition, Cartens pointed out bitcoin is a payment system because of its high volatility. Currently, the digital currency is not functional as a form or payment.
He thinks the fascination with cryptocurrencies seems to have more to do with speculative mania than its use as electronic payment. Furthermore, the BIS chief told central banks that cryptocurrencies are unsafe because of the following reasons:
large price swings,
high transaction cost
lack of consumer and investor protection
Cryptocurrencies are also not suited to fill the role of money as a shared means of payment, store of value, and unit of account.
Moreover, Cartens said there is a "strong case for policy intervention." Authorities must ensure that people do not use cryptocurrencies to evade taxes, launder money, or finance criminal activities.  They must ensure that criminals do not use technological advances to legitimize profits from illegal activities.
A growing list of bitcoin critics
The BIS chief joins the growing list of influential individuals critical of bitcoin and other cryptocurrencies. Renowned economist Nouriel Roubini called bitcoin the "biggest bubble in human history" and predicted that its value will collapse to zero.
Billionaire investors George Soros, Warren Buffett, and Carl Icahn are non-believers of bitcoin and other cryptocurrencies.
Soros said "cryptocurrency is a misnomer and it is a typical bubble."  According to him, bitcoin is currently used for tax evasion and dictators are maintaining its bubble.
On the other hand, Buffett predicted that bitcoin and other cryptocurrencies will come to a bad ending. Vanguard Group Chairman William McNabb offered a similar opinion that cryptocurrency trading will end very badly. Icahn called cryptocurrencies "ridiculous."
Visa CEO Alfred Kelly considers bitcoin as a speculative commodity. It is not a payment system. Bank of France Governor Francois Villeros De Galhau shares the same view—it is a speculative asset.
Meanwhile, Federal Reserve Chairman Janet Yellen said bitcoin is not a legal tender. It is a highly speculative asset.