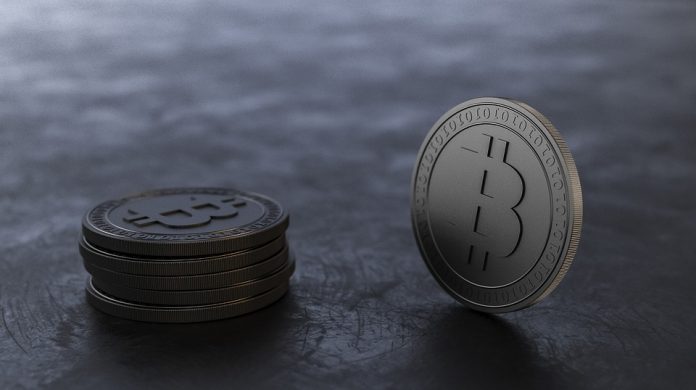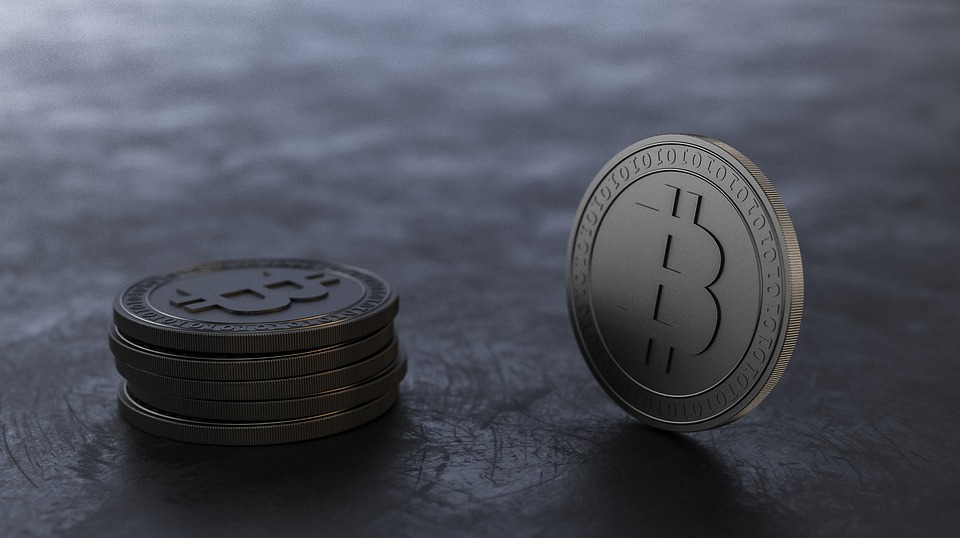 Bitcoin and other cryptocurrencies suffered a steep decline as investors continue to worry about regulatory crackdown worldwide.
The price of bitcoin plummeted as low as $7,695.10 earlier on Friday, according to data from CoinDesk. It is the first time for the largest cryptocurrency to drop below the $8,000 level since November 24.
At the time of this writing, bitcoin managed to recover some of its losses. The digital currency was trading $8,692.61 around 1:53 PM Eastern Time. Based on its current trading price, the largest cryptocurrency lost 56% of its value from its all-time high of $19,783.21 in December.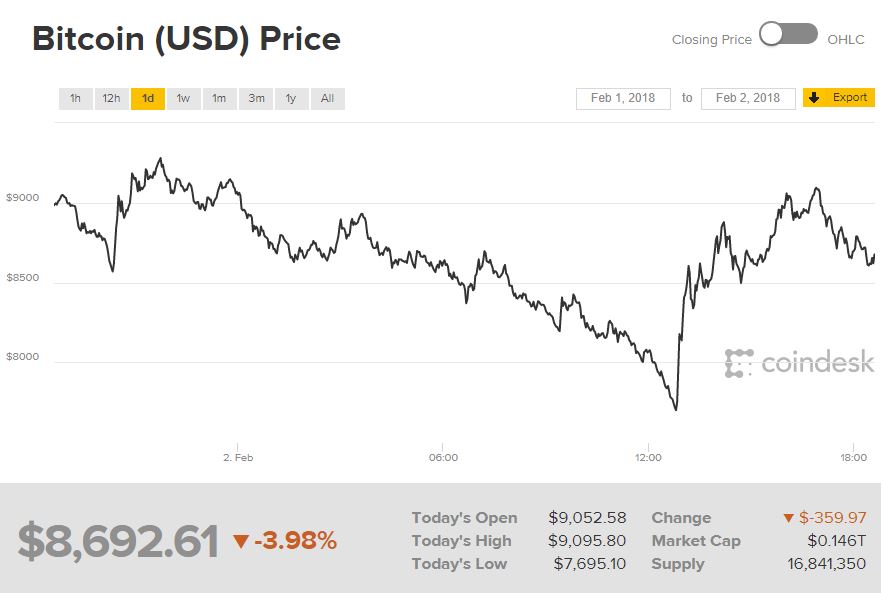 On the other hand, ethereum also fell to as low as $757.98. The second largest cryptocurrency also recouped some of its earlier loses. It was trading $885.76—down nearly 15% over the past 24 hours.
Meanwhile, ripple, the third largest cryptocurrency, also plummeted to as low as $0.64 earlier today. It also regained some loses and was trading $0.83—down more than 14% over the past 24 hours.
Market analysts believe that the cryptocurrency sell-off is not over. Government regulators around the world are increasingly scrutinizing the cryptocurrency market. They believe that cryptocurrencies are dangerous investments.
India does not recognize cryptocurrency as legal tender
On Thursday, India vowed to eliminate the use of cryptocurrencies in criminal activities or as part of the payment system. According to the country's Finance Minister Arum Jaitly, "the government does not recognize cryptocurrency as a legal tender or coin."
On Monday, South Korea implemented new regulations to prevent speculative investing in cryptocurrency and money laundering. The government will only allow cryptocurrency trading from real-name bank accounts.
In a document released on January 23, South Korea's Financial Services Commission (FSC) stated that the new rules will "reduce room for cryptocurrency transactions to be exploited for illegal activities, such as crimes, money laundering and tax evasion."
CFTC developing heightened review process for cryptocurrency futures
Meanwhile, the U.S. Commodity Futures Trading Commission (CFTC) is developing a "heightened review" process for bitcoin and other cryptocurrency futures.
During a speech last month, CFTC Chairman Christopher Giancarlo said, "In crafting its process of heightened review for compliance with core principles, CFTC staff prioritized visibility and monitoring of markets for bitcoin derivatives and underlying settlement reference rates."
Giancarlo noted that digital currency particularly bitcoin "took the world by storm." He cited the fact that bitcoin's value increased 1,375% last year.
Additionally, Giancarlo said many of the claimed advantages for bitcoin are quite scant. On the other hand, critics argue that the cryptocurrency is "overblown and resembles a fever, even a mania." They considered bitcoin's high valuation similar to the famous "Tulip Bubble" of the 17th century.
Furthermore, Giancarlo said the CFTC alerted the public regarding the "considerable risks" associated with cryptocurrencies such as bitcoin. These include:
operational risks of unregulated and unsupervised trading platforms;
cybersecurity risks of hackable trading platforms and virtual currency wallets;
speculative risks of extremely volatile price moves; and
fraud and manipulation risks through traditional market abuses of pump and dump schemes, insider trading, false disclosure, Ponzi schemes and other forms of investor fraud and market manipulation.
Moreover, Giancarlo said the CFTC filed civil enforcement actions against entities engaged cryptocurrency fraud and market abuse.