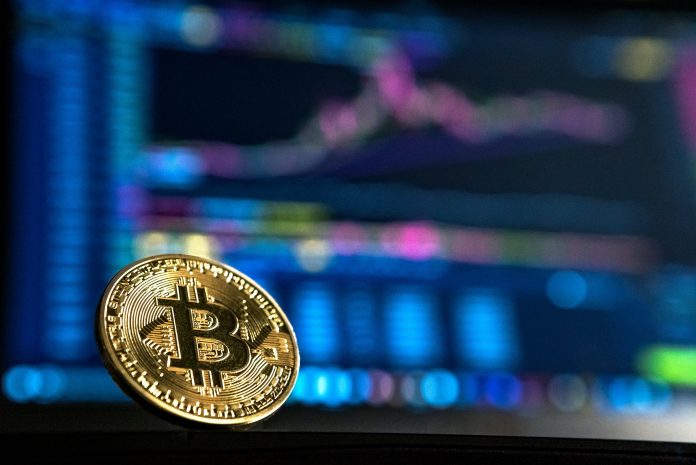 After a month of smashing the $20,000 level and stabilizing at that number, Bitcoin cryptocurrency has risen today to exceed that price for the first time in its history.
Bitcoin's value has been ascending for 200% over the last year and has finally hit the $20,440 mark on the Luxembourg-based Bitstamp exchange to decrease a few hours later.
However, amid the COVID-19 pandemic, more people are showing interest in the cryptocurrency and more investors will likely follow the same line.
Some experts suggest that the price increase is due to the interest showcased by institutions and because of fear of inflation. Many investors find it more reliable and less risky to invest in Bitcoin than to risk investing in other currencies, especially that the price is expected to increase by 2021.
However, the real reason for the breakthrough as some sources suggest is  Ruffer Investment Management. An article published by Reuters noted that the British investment manager made a big bet on Bitcoin (550 million pounds equivalent to $745 million). And this investment can be considered proof that institutional interest in the cryptocurrency is increasing.