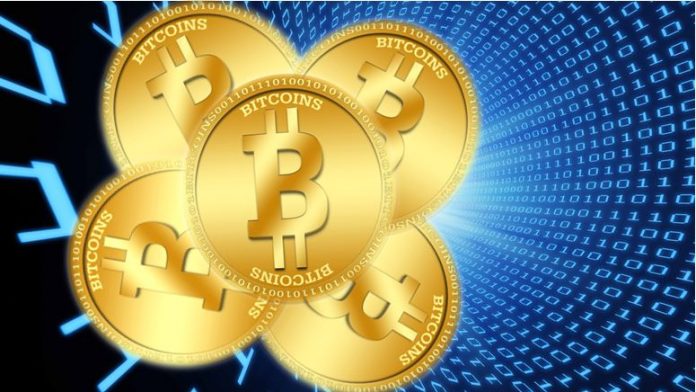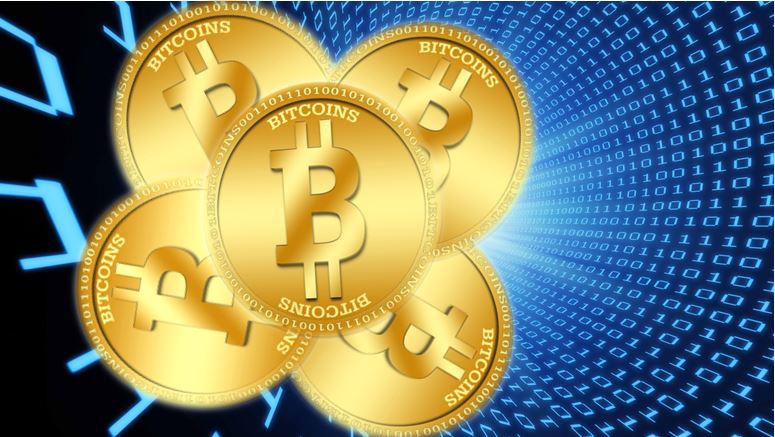 A Wall Street veteran recently predicted that bitcoin will loss 90% of its current value over the next year.
During an interview with CNBC's Futures Now, Peter Bookvar, chief investment officer at Bleakley Advisory Group, said he will not be surprised if bitcoin drops to as low as $1,000.
According to Bookvar, "When something goes parabolic like this has, it typically ends up to where that parabola began. I wouldn't be surprised if over the next year it's down to $1,000 to $3,000."
Bitcoin starts week with a sharp decline 
Bitcoin started trading with a sharp decline on Monday. The largest cryptocurrency dropped more than 10% to as low as $10,266.90 based on data from CoinDesk.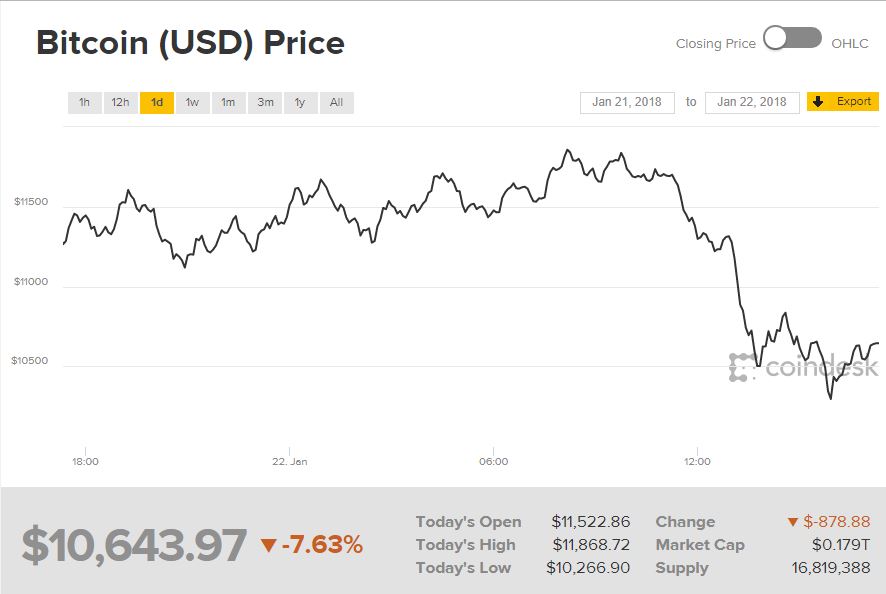 Last week, bitcoin suffered a massive sell-off. Its price plunged below $10,000 due to the increasing regulatory scrutiny around the world. The rout also impacted other cyrptocurrencies including ethereum and ripple.
Earlier today, ethereum also fell to as low as $$957.48 while ripple tanked to as low as $1.17, according to data from Coindesk.