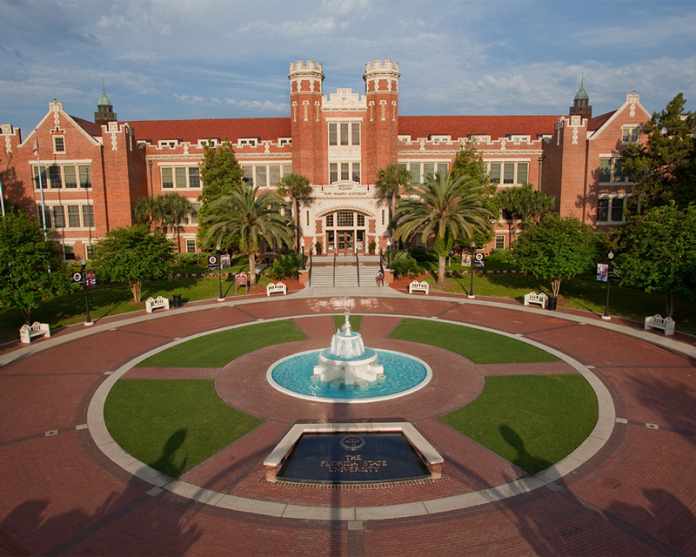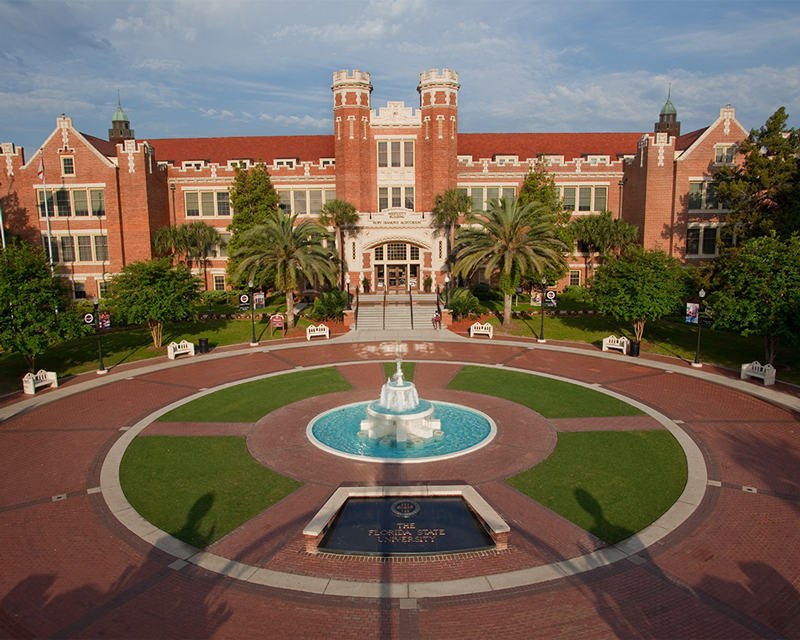 Credit John Thrasher for having the courage to tap the brakes. Many university Presidents would love to have the courage to take on their Greek Letter Organizations (GLO's).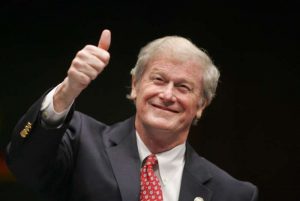 Even following the tragic death of a young fraternity man, there are not many big, public university presidents in the South who would take such drastic measure as a system-wide suspension. Thrasher deserves our praise for both the suspension and for his genuine motives behind it.
Many proud and prominent "Greek" FSU alumni, legislators and donors have fond memories of their time on FSU's campus as Greeks. Most are eager to see the system restored and have trusted Thrasher to bring it back with a reasonable approach and in a reasonable amount of time.
While there has been some restlessness regarding the long duration that has passed since the initial suspension, and after a difficult week of negotiation, hand-wringing, arm twisting and pushback in all directions, the time now seems right at FSU to lift the suspension and begin a new and better approach to Greek Life.
Thrasher and his VP of student affairs Amy Hecht were wise to back away from some initial, draconian proposals floated in the process.  They instead sought common ground and will apparently adopt fair and reasonable new regulations on fraternities and sororities.
We can only hope that Andrew Coffey's tragic death will remind Greeks of their origin and proper role on campus.
USA Herald was critical of FSU's initial approach to regulating fraternity and sororities for the simple reason that the regulations proposed summarily dismissed the Bill of Rights and exposed these campus leaders to what amounts to nothing less than totalitarian rule.
Living under totalitarianism is not the lesson our university should teach young voters. No student attending a public university should be forced to give up their civil liberties for the mere ability to freely associate. These liberties are sacrosanct, fought for and won generations ago in our great land with the blood of patriots.
FSU already ignores the proper role and right of due process in regulating its Greek organizations when complaints arise, with immediate suspension or a presumption of guilt, but these newly proposed regulations went much further.  FSU offered punitive restrictions in its initial approach, it offered plenty of sticks, but not a single carrot.
FSU had originally floated impositions on this minority class of FSU students like: 24-hour searches, mandatory drug test, required public "service," an alcohol ban, even in their homes and even for 21-year-olds, and a host of other terrifyingly onerous regulations, including a massive "Greek tax," simply for the mere allowance of recognition from the university.
We praise FSU's administration for backing away from those proposals. If they wanted to get people's attention, they succeeded!
While we are told that a reasonable settlement is now in reach, FSU's Greeks should not lose sight of what could have been put upon them, for perhaps they yet still dangle but one tragedy away from a similar abyss.
Assuming Greek Life is soon restored, it will be up to the young men and women members of FSU's fraternities and sororities to determine their fate from here. Their behavior, conduct, leadership, and mistakes will most assuredly be watched more closely.
Chief among their first actions should be to immediate impose upon their own membership a series of reminders of the purpose of their own organization. While their social enlightenment is and should be a primary purpose of their fraternal existence, how they govern themselves therein and elsewhere will define them henceforth.
Greeks have an opportunity here to self-regulate, to educate themselves for distinction, to distinguish themselves as "elite" by actually doing better in school, giving back more to society, acting like ladies and gentlemen and in short, force the world to see them in a favorable light in lieu of the critical one in which they are so often portrayed.
With a fresh release on life, we can only hope the freedoms Greeks and all American's enjoy are not squandered, but embraced, celebrated and cherished.
We further hope as appreciation for these God-given rights and privileges, these students will stand tall to show what real men and women can do when they focus wisely upon their bodies, minds and spirits instead of reminding us of the shame that youth is wasted on the young.