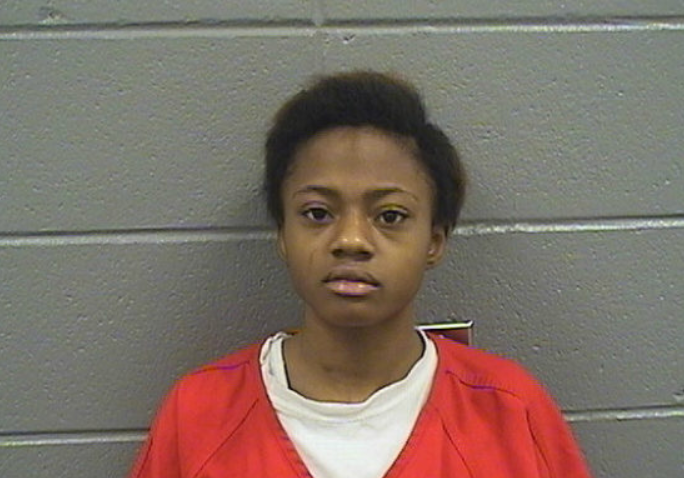 Brittany Covington, 19, one of four black teens who tortured a white, disabled Trump supporter and posted the feed on Facebook was released from legal custody by Cook County Circuit Judge William Hooks, as reported by Breitbart News.
Everything You Need to Know About Covington's Release
In January, Covington and three of her friends repeatedly hit, kicked, and spat on a disabled white teen. They furthermore shouted obscenities like "f*ck Trump," and "f*ck white people." Americans did not hesitate to express their outrage. Many people moreover slammed the mainstream media for their reluctance to note the incident as a hate crime. However, on Friday, Covington pled guilty to a hate crime, aggravated battery, and intimidation charges.
Despite her guilty pleas and the graphic footage, Covington will not spend a day in jail. Instead, Judge Hooks gave Covington 200 hours of community service. The Judge also ordered her to abstain from social media and contacting her video accomplices for four years.
More on the Hate Crime
According to the Chicago police, the acts Covington and her friends engaged in were abominable, even to them: