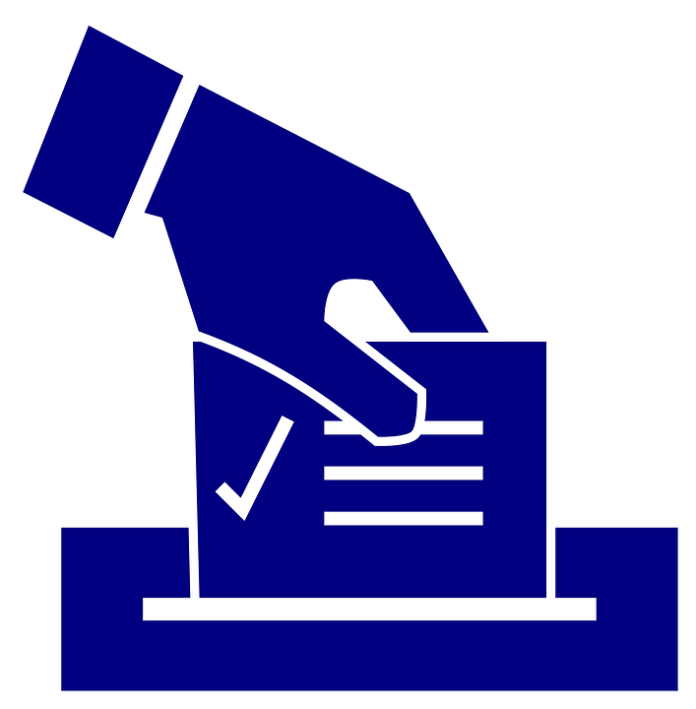 In 2015, Disability Rights Ohio filed a lawsuit against Republican Secretary of State Jon Husted. The lawsuit alleged that blind individuals and individuals with certain disabilities did not have the equal opportunity to vote on their own through an absentee ballot. The lawsuit from 2015 alleged that absentee ballots were available only in paper forms which made the absentee process practically impossible for those who are blind or who may have other disabilities.
In 2016, U.S. District Judge George C. Smith ruled that while blind citizens in Ohio have been denied "meaningful access" to absentee voting, he did not accept the proposed solution by Disability Rights Ohio. Disability Rights Ohio proposed that the State of Ohio implement a sophisticated software system so that blind voters could cast their private votes. However, Judge Smith stated that there wasn't enough time to implement the solution before last year's general election. He also encouraged Disability Rights Ohio to continue to look for other options, including the possibility of "Braille ballots."
Although both the State of Ohio and Disability Rights Ohio claimed that the end of a case was a victory for their respective sides, no solution was put in place to improve the voting experience for blind voters.
U.S. Court of Appeals for the Sixth Circuit Reversed Federal Ruling
On November 13, 2017, the U.S. Court of Appeals for the Sixth Circuit reversed the original federal ruling of 2016. Because the ruling was reversed, the federal lawsuit filed by Disability Rights Ohio on behalf of blind voters will continue.