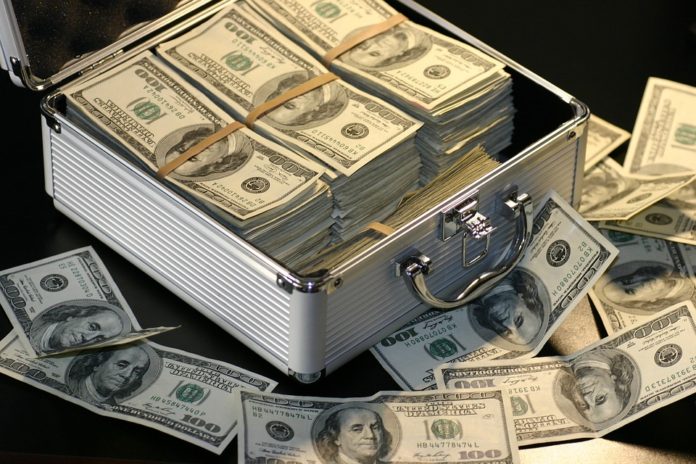 Between January 1, 2004 and January 19, 2017, consumers were scammed into sending more than $500 million to fraudsters through Western Union. In a federal lawsuit filed by the FTC against Western Union, Western Union and its subsidiaries were accused of helping to facilitate fraud by its failure to comply with anti-money laundering laws.
Western Union Admits They Looked the Other Way
According to an FTC press release, Western Union admitted that their company lacked the necessary "checks and balances" to put a stop to the criminal use of their money wiring services. Because of their actions, the company will refund $586 million to affected consumers.
Chief Richard Weber of the Internal Revenue Service's Criminal Investigations unit stated that, "As a major player in the money transmittal business, Western Union had an obligation to its customers to ensure they offered honest services, which include upholding the Bank Secrecy Act, as well as other U.S. laws. Western Union's blatant disregard of their anti-money laundering compliance responsibilities was criminal and significant.
FTC's Acting Chairman Maureen K. Ohlhausen stated that, "American consumers lost money while Western Union looked the other way." Acting Assistant Attorney General, Kenneth Blanco, believes that refunding money to affected consumers is the right move: "Knowing that its agents were involved in fraudulent schemes – and knowing that it had a legal obligation to detect and report this criminal conduct to the authorities – Western Union failed to act, leading to massive victim losses. Returning forfeited funds to these victims…is one of the Department's highest priorities.
How Consumers May File for a Refund from Western Union
If you're a consumer who lost money through Western Union because of a scam that occurred between January 1, 2004 and January 19, 2017, you can visit http://www.ftv.gov/WU before February 12, 2018. If you've received a claim form in the mail from Gilardi & Co., use your claim number and PIN on the website above. If you believe that you're owed money and did not receive a claim form, you can still submit a claim. Verified claims can expect to receive their refund within a year.