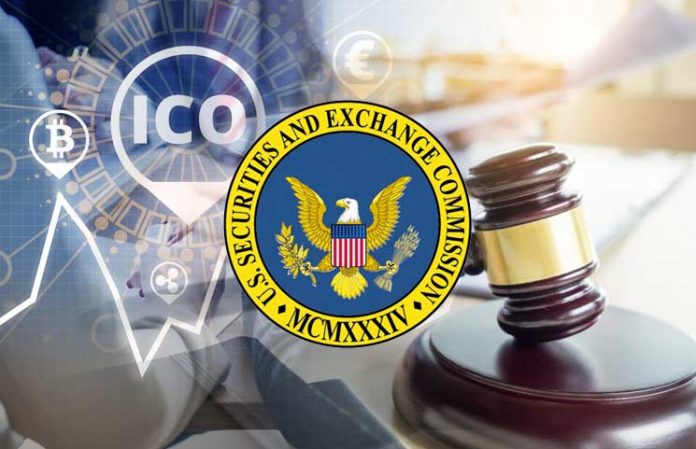 Block.one, a blockchain software company, reached a settlement agreement with the Securities and Exchange Commission (SEC) regarding its unregistered initial coin offering (ICO) between June 2017 and June 2018.
Under the settlement, Block.one agreed to pay $24 million in civil penalty to resolve the SEC's complaint specifically related to the ERC-20 tokens sold on the Ethereum blockchain during its ICO.
At the aforementioned period, the software blockchain company sold 900 million tokens and raised several billion dollars from investors. Its ICO was conducted shortly after the securities regulator published its DAO Report of Investigation.
The report warned that a virtual organization also known "The DAO" offering and selling digital assets using distributed ledger or blockchain technology is subject to the requirements under the federal securities laws.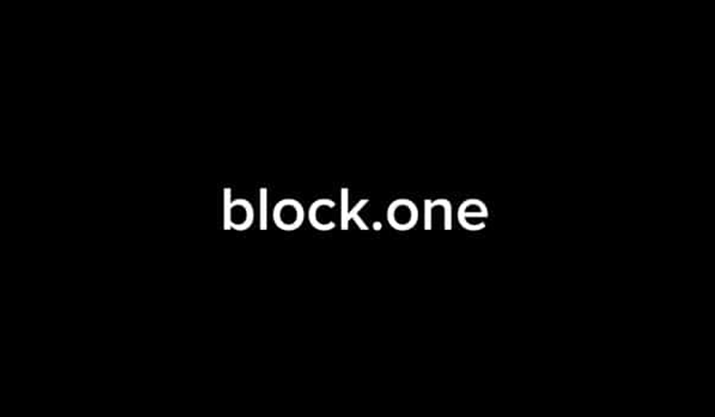 Block.one violated securities laws
Any company such as Block.com is required to register its ICO with the SEC. Conducting and participating in an unregistered ICO is a violation of the securities laws.
According to the SEC, Block.one did not register its ICO and did not seek an exemption from the registration requirements.
In a statement, Stephanie Avakian, Co-Director of the SEC's Division of Enforcement, said, "A number of US investors participated in Block.one's ICO. Companies that offer or sell securities to US investors must comply with the securities laws, irrespective of the industry they operate in or the labels they place on the investment products they offer."
Steven Peikin, Co-Director of the SEC's Division of Enforcement, added, "Block.one did not provide ICO investors the information they were entitled to as participants in a securities offering. The SEC remains committed to bringing enforcement cases when investors are deprived of material information they need to make informed investment decisions."
 Block.one is committed to compliance and best practices
Meanwhile, Block.one said the settlement resolves all the charges against it by the SEC. It will not be subject to certain ongoing restrictions as it received a waiver from the securities regulator. The waiver shows that it is committed to compliance and best practices in the United States and overseas.
"We are excited to resolve these discussions with the SEC and are committed to ongoing collaboration with regulators and policy makers as the world continues to develop more clarity around compliance frameworks for digital assets," according to the software blockchain company.