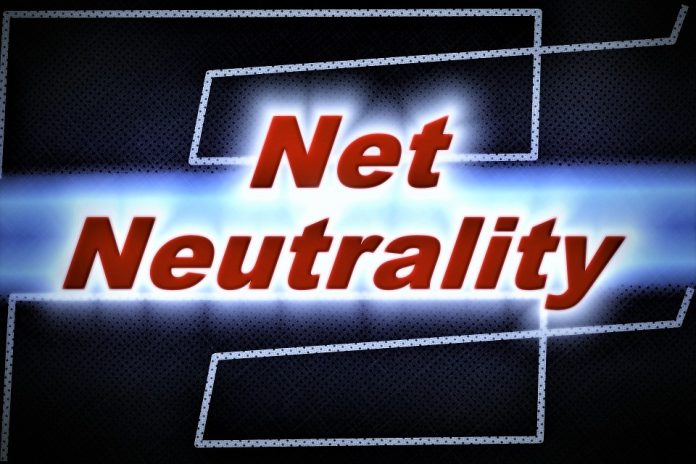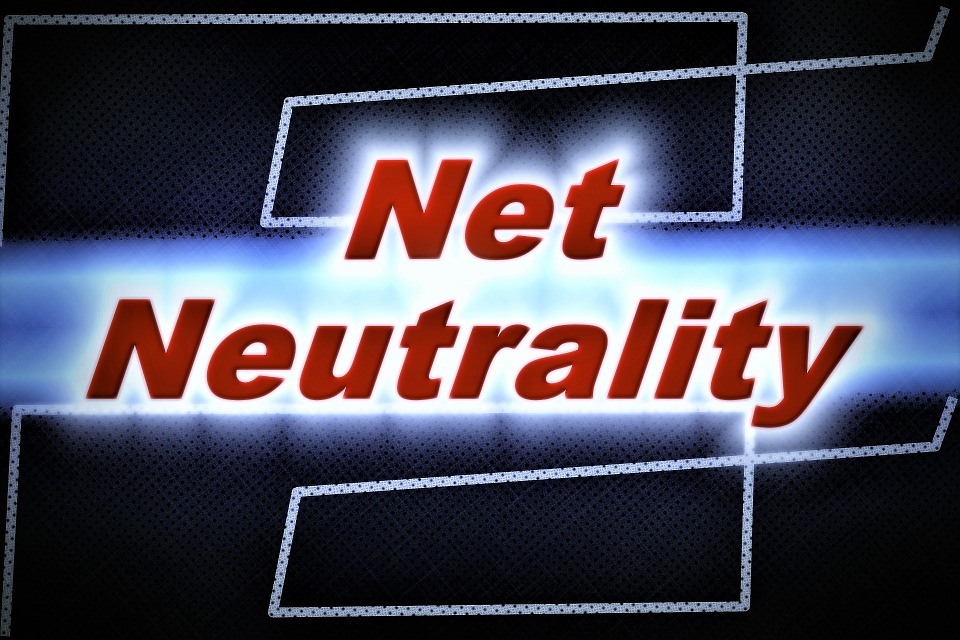 The U.S. Court of Appeals for the District of Columbia issued a ruling affirming the Federal Communication Commission's (FCC) decision repealing the Obama-era net neutrality rules.
However, the Court also ruled that the FCC cannot stop California and other states from implementing their own net neutrality laws.
"We vacate the portion of the 2018 Order that expressly preempts 'any state or local requirements that are inconsistent with [its] deregulatory approach.' The Commission ignored binding precedent by failing to ground its sweeping Preemption Directive—which goes far beyond conflict preemption—in a lawful source of statutory authority. That failure is fatal," according to the Court's ruling on Tuesday.
Additionally, the Court stated that the FCC must review its 2018 Order and noted that it "failed to examine the implications of its decisions for public safety." Therefore, it must address the issue and examine its impact on
It also ordered the regulator to address issues related to public safety, utility pole attachments, and impacts on a government subsidy program for low income consumers.
The FCC's 2018 Order dismantled net neutrality rules that ensure an open, fair and competitive internet for all users, entrepreneurs and business. Its order also prohibits states' neutrality laws.
A coalition of 22 attorneys general led by then New York AG Eric Schneiderman, a number of tech companies including Mozilla challenged the FCC order.
Reactions to the Court's ruling on net neutrality
In reaction to the Court's ruling, California AG Xavier Becerra, said, "Today's decision blocks the FCC's effort to preempt state net neutrality laws through regulation. This decision also underscores the FCC's failure to adequately consider public safety concerns, or impacts on low income Americans, when it issued this ill-conceived rule."
Last year, California passed the strongest net neutrality law in the nation. Its law was set to take effect on January 1 this year. However, the state delayed its enforcement while waiting for the Court's final decision on the case challenging the FCC's repeal of the Obama-era net neutrality law.
On the other hand, New York AG Letitia James, commented, "We stand committed to protecting our residents by treating all internet traffic equally, defending access, innovation, and competition. It's unfortunate that the court has sanctioned the federal government's abandonment of those principles."
Meanwhile, FCC Chairman Ajit Pai, tweeted, Today's D.C. Circuit decision is a big victory for consumers! The court affirmed the FCC's decision to repeal 1930s utility-style regulation of the Internet. A free and open Internet is what we have today. A free and open Internet is what we'll continue to have going forward."