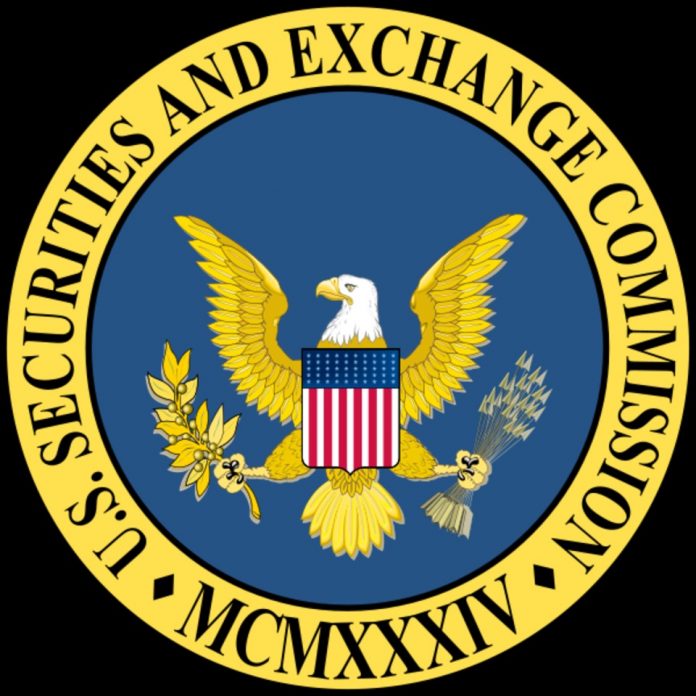 The Securities and Exchange Commission (SEC) said two BMO advisory firms agreed to pay more than $37 million to settle charges against it.
As part of the settlement, BMO Harris Financial Advisors and BMO Asset Management will pay disgorgement and prejudgment interest of $29.73 million and $8.25 million in civil penalty.
The two BMO advisory firms also agreed to cease and desist from committing or causing any future violations of Sections 206(2) and 206(4) of the Investment Advisers Act of 1940 and Rule 206(4)-7.
In a statement, C. Dabney O'Riordan, Co-Chief, Asset Management Unit of the SEC Enforcement Division, commented, "These BMO advisers repeatedly put their own financial interests ahead of clients…"
 Allegations against BMO advisory firms
The securities regulator alleged that BMO Harris and BMO Asset Mgmt failed to disclose conflicts of interests, which harmed clients. The firms willfully violated SEC regulations.
According to the SEC, the two BMO advisory firms did not inform clients about certain aspects of its process in selecting investments under its Managed Asset Allocation Program (MAAP).
BMO Harris and BMO Asset Mgmt preferred investing in mutual funds (proprietary funds). These mutual funds are managed by BMO Asset Mgmt. Both advisory firms invested approximately 50 percent of MAAP client assets in proprietary funds, which resulted in payment of additional management fees to BMO Asset Management.
The SEC found that both BMO advisory firms did not disclose the practice or the conflict of interest to clients.
Additionally, the Commission found that BMO Asset Mgmt evaluated the lower-cost institutional share class for both proprietary and non-proprietary funds when considering mutual funds for MAAP. However, it constantly selected the higher-cost, non-institutional share class proprietary mutual funds for MAAP.
Furthermore, the SEC found that BMO Harris failed to disclose its conflict of interest when investing MAAP client assets in higher-cost share classes (managed by BMO Assett Mgmt) of certain mutual funds even when lower-cost share classes were available.
BMO Harris received revenue sharing payments and avoided paying certain transaction costs from its practice. However, its clients received lower returns on those investments.