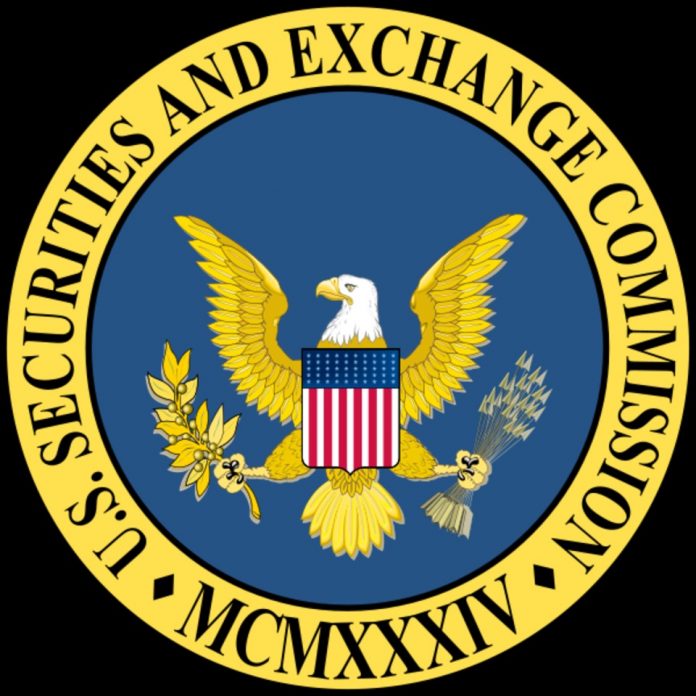 The Securities and Exchange Commission (SEC) said two BMO advisory firms agreed to pay more than $37 million to settle charges against it.
As part of the settlement, BMO Harris Financial Advisors and BMO Asset Management will pay disgorgement and prejudgment interest of $29.73 million and $8.25 million in civil penalty.
The two BMO advisory firms also agreed to cease and desist from committing or causing any future violations of Sections 206(2) and 206(4) of the Investment Advisers Act of 1940 and Rule 206(4)-7.
In a statement, C. Dabney O'Riordan, Co-Chief, Asset Management Unit of the SEC Enforcement Division, commented, "These BMO advisers repeatedly put their own financial interests ahead of clients…"
 Allegations against BMO advisory firms
The securities regulator alleged that BMO Harris and BMO Asset Mgmt failed to disclose conflicts of interests, which harmed clients. The firms willfully violated SEC regulations.
According to the SEC, the two BMO advisory firms did not inform clients about certain aspects of its process in selecting investments under its Managed Asset Allocation Program (MAAP).