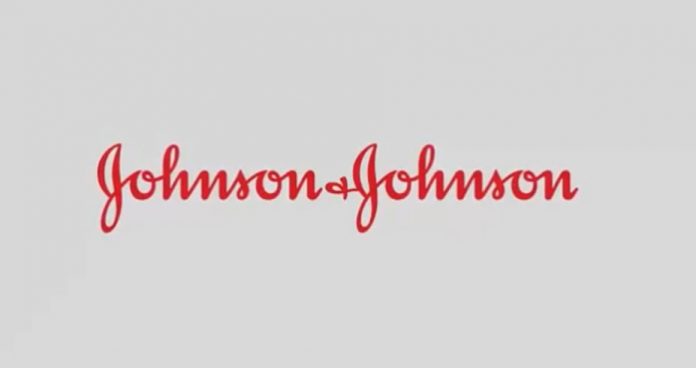 Johnson & Johnson reached a settlement agreement with Ohio counties that filed lawsuit in connection with its role in creating the opioid crisis nationwide. Its subsidiary Janssen Pharmaceutical is part of the settlement.
Under the settlement, Johnson & Johnson agreed to pay a total of $20.4 million including a combined $10 million to Cuyahoga and Summit counties. It also included $5 million in reimbursements of the counties' legal expenses. It will also direct $5.4 million of its charitable contributions to non-profit organizations in connection with opioid-related programs in these two counties.
The settlement, which comes ahead of a federal trial to begin on October 21, resolves all of the counties' allegations against Johnson & Johnson and Janssen Pharmaceutical.
Johnson & Johnson recognizes that the opioid crisis is a complex public health challenge
In a statement, Johnson & Johnson said, "The settlement allows the Company to avoid the resource demands and uncertainty of a trial as it continues to seek meaningful progress in addressing the nation's opioid crisis. The Company recognizes the opioid crisis is a complex public health challenge and is working collaboratively to help communities and people in need."
Additionally, the company reiterated its willingness to "identifying an appropriate and comprehensive resolution of the overall opioid litigation." At the same time, it remains ready to defend its actions.
Furthermore, Johnson & Johnson stated that its products, Duragesic, Nucynta and Nucynta ER accounted less than one percent of total prescriptions in the United States. It was responsible in marketing the products. In 2015, it sold its marketing rights for Nucynta and since 2008 it stopped marketing Duragesic in the United States.
In August, a district court judge in Oklahoma ordered Johnson & Johnson to pay $527 million to the state. Judge Thad Balkman found that the company "engaged in in false and misleading marketing of both their drugs and opioids generally… have caused exponentially increasing rates of addiction, overdose deaths and Neonatal Abstinence Syndrome."
The company appealed the ruling.