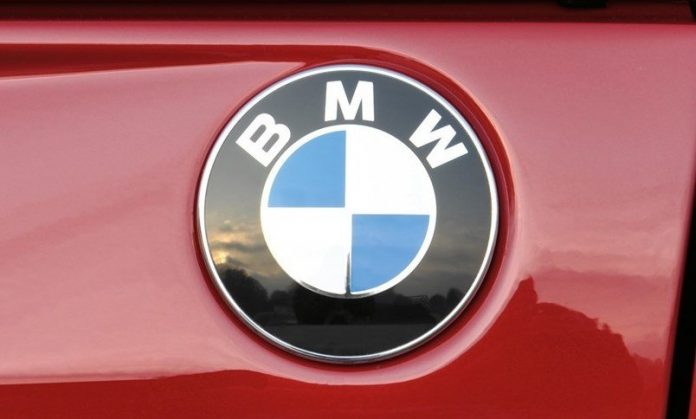 The Securities and Exchange Commission (SEC) hit BMW (OTCMKTS: BAMXF) and two of its American subsidiaries with a joint $18 million penalty for allegedly misleading investors. 
On Thursday, the SEC announced that BWM agreed to settle the charges against it.
In the SEC Order,  the German automaker allegedly disclosed "inaccurate and misleading information" about its retail sales volume in the United States. The information BMW gave investors contained "material misstatements and omissions."  
BMW's North American unit allegedly inflated the U.S. sales numbers from 2015 to 2019. The scheme was part of its effort to close the gap between internal targets and actual sales and to publicly maintain a leading position compared to other premium automakers. 
BMW maintained a "bank" of unreported sales 
BMW of North America, LLC. kept an internal reserve or "bank" of unreported retail vehicle sales.  The company used it to meet internal monthly sales goals "without regard to when the underlying sales occurred," according to the SEC.