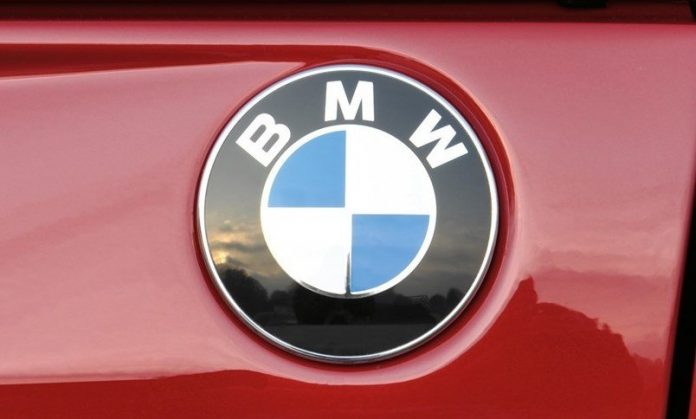 The Securities and Exchange Commission (SEC) hit BMW (OTCMKTS: BAMXF) and two of its American subsidiaries with a joint $18 million penalty for allegedly misleading investors. 
On Thursday, the SEC announced that BWM agreed to settle the charges against it.
In the SEC Order,  the German automaker allegedly disclosed "inaccurate and misleading information" about its retail sales volume in the United States. The information BMW gave investors contained "material misstatements and omissions."  
BMW's North American unit allegedly inflated the U.S. sales numbers from 2015 to 2019. The scheme was part of its effort to close the gap between internal targets and actual sales and to publicly maintain a leading position compared to other premium automakers. 
BMW maintained a "bank" of unreported sales 
BMW of North America, LLC. kept an internal reserve or "bank" of unreported retail vehicle sales.  The company used it to meet internal monthly sales goals "without regard to when the underlying sales occurred," according to the SEC.
Additionally, the luxury carmaker allegedly paid dealers to inaccurately designate vehicles as "demonstrators" or "loaners" so that the company could falsely use them in their sales counts as sold to customers.
Furthermore, the SEC alleged that BMW North America "improperly" adjusted its retail sales reporting in 2015 and 2017 to meet internal sales targets or bank excess retail sales for future use, the SEC said.
Moreover, the SEC alleged that BMW provided inaccurate and misleading information regarding its U.S. subsidiary's retail vehicle sales to bond investors, credit reporting agencies, and initial purchasers. 
Using materially inaccurate and misleading information, BMW raised approximately $18 billion through seven bond offerings in the U.S. capital markets from 2016 to 2019.
In a statement, SEC Enforcement Division Director Stephanie Avakian said, "Companies accessing US markets to raise capital have an obligation to provide accurate information to investors." 
BMW cooperated in the SEC probe
The SEC took into consideration the company-wide cooperation with its investigation in settling the charges against the German automaker and its U.S. subsidiaries. 
The penalty was less than one percent of the amount of money BMW allegedly raised from the bond offerings.
The German automaker and its subsidiaries, BMW of North America and BMW US Capital, agreed to pay an $18 million fine without admitting or denying the SEC's findings. It also agreed "to cease and desist from future violations" of Sections 17(a)(2) and 17(a)(3) of the Securities Act. 
In a statement, BMW said its mistake was not intentional. It happed due to negligence three years ago.
"There is no allegation or finding in the order that any BMW entity engaged in intentional misconduct. The BMW Group attaches great importance to the correctness of its sales figures and will continue to focus on thorough and consistent sales reporting," according to the German automaker.
Last year, the SEC investigated Fiat Chrysler Automobiles (FCA) and its U.S. subsidiary for allegedly misleading investors about its monthly sales figures. The automaker agreed to pay $40 million in fines to resolve the matter. 
—————————————- 
Have a story you want USA Herald to cover? Submit a tip here and if we think it's newsworthy, we'll follow up on it.
Want to contribute a story? We also accept article submissions — check out our writer's guidelines here.