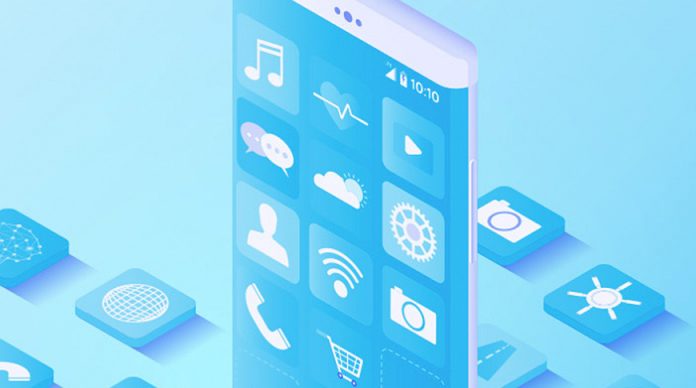 A group of media and technology companies including Base Camp, Epic Games, Spotify (NYSE: SPOT), News Media Europe, ProtonMail, and many others formed an independent nonprofit organization to fight for fairness and promote competition across the app ecosystem.
The members of the Coalition for App Fairness joined together against Apple Inc (NASDAQ: AAPL), which they claimed engaged in abusive and unfair practices particularly related to its App Store. 
The Coalition for App Fairness called the terms and conditions governing the Apple App Store "arbitrary" and "onerous." The coalition claimed that app developers have been raising their concerns regarding the matter to the tech giant for years.
However, they see little change and have become frustrated over Apple's alleged excessive fees and rules that gave its apps an unfair advantage, and hinders competitors' innovations.
The Coalition for App Fairness is saying that app developers and consumers are    "demanding that Apple do better."
The coalition is proposing 10 App Store Principles, which include "that developers' data should not be used to compete with them". The coalition said their proposal will help "protect the app economy" and ensure that the "benefits of digital technologies are shared by everyone."