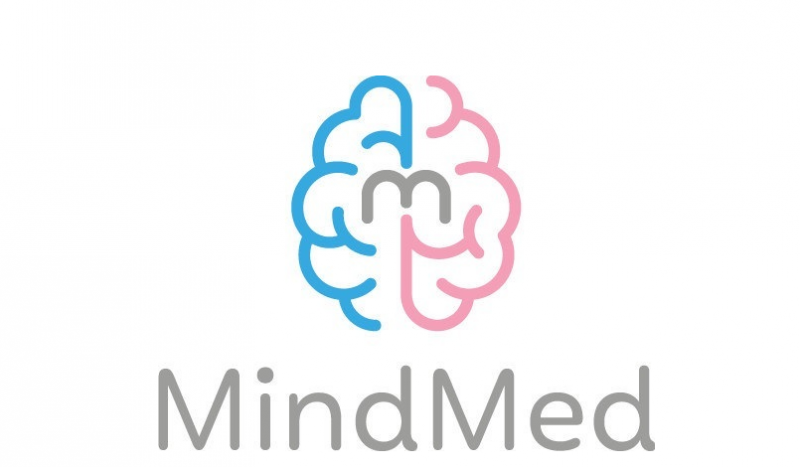 MindMed, a company focused on developing next-generation psychedelic medicines to mental and behavioral health problems including substance use disorder, filed an application for an up-listing on the NASDAQ Capital Market.
Currently, MindMed is trading its shares in the United States on the OTC Markets under the ticker "MMED." It is also trading in Canada on the Neo Exchange under the symbol "MMED." The psychedelic drug maker has a market capitalization of $190 million.
MindMed is applying for an up-listing of its subordinate voting shares on the NASDAQ to expand its investor base in the United States. The psychedelic drug development company hired Canaccord Genuity as a financial advisor to evaluate the viability of its application and its available mergers & acquisitions (M&A) opportunities.
The psychedelic-derived medicines and therapies market is growing rapidly
In a statement on Monday, MindMed Co-Founder and Co-CEO JR Rahn, "The psychedelic medicine industry is maturing and expanding rapidly, and we want to grow with it."