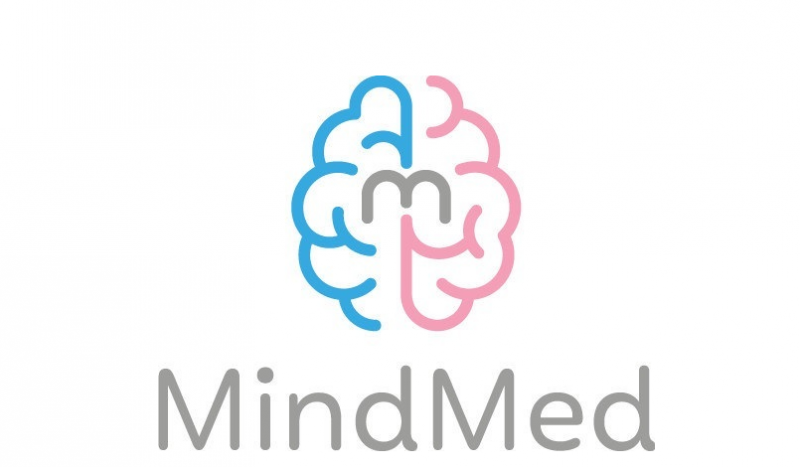 MindMed, a company focused on developing next-generation psychedelic medicines to mental and behavioral health problems including substance use disorder, filed an application for an up-listing on the NASDAQ Capital Market.
Currently, MindMed is trading its shares in the United States on the OTC Markets under the ticker "MMED." It is also trading in Canada on the Neo Exchange under the symbol "MMED." The psychedelic drug maker has a market capitalization of $190 million.
MindMed is applying for an up-listing of its subordinate voting shares on the NASDAQ to expand its investor base in the United States. The psychedelic drug development company hired Canaccord Genuity as a financial advisor to evaluate the viability of its application and its available mergers & acquisitions (M&A) opportunities.
The psychedelic-derived medicines and therapies market is growing rapidly
In a statement on Monday, MindMed Co-Founder and Co-CEO JR Rahn, "The psychedelic medicine industry is maturing and expanding rapidly, and we want to grow with it."
A report from Forbes quoted Rahn saying that investors are convinced there is a potential for psychedelics to be the breakthrough treatment for various mental health problems.
"Besides psychedelic medicines, there are very few transformative and new approaches to mental health. Institutional and Wall Street investors are recognizing that there need to be novel approaches to these vast problems and if they are psychedelic medicines, so be it," he said according to the media outlet.
In March, Cannacord Genuity analyst Tania Gonsalves released a report indicating that the market for psychedelic-derived medicines and therapies could grow up to $100 billion. She also suggested that big pharmaceutical companies will probably "sit this one out" and "the door is open to not-for-profits and young enterprising visionaries."
She noted that there is a resurgence of interest in psychedelic medicines over the past few years because more people are now aware and accepted that "mental illness is a real disease."
MindMed is one of the first publicly-listed companies racing to develop blockbuster psychedelic medicine to treat mental health problems.
MindMed is studying the potential therapeutic uses of LSD
MindMed and the University Hospital Basel's Liechti Lab in Switzerland are set to start the Phase 1 clinical trial of a combined MDMA-LSD in the fourth quarter of this year.  They are testing the possibility that the combination will produce positive acute effects when compared to the drugs on their own. MMDA could reduce some of the negative mood effects of LSD and make the patient more comfortable during psychedelic-assisted therapy.
On Thursday, MindMed announced that it is also collaborating with the University Hospital Basel's Liechti Lab in the research and development (R&D) of psilocybin. They are interested in understanding how psilocybin or LSD affects a person's consciousness.
Dr. Matthias Liechti, one of the world's leaders in psychedelics pharmacology and clinical research at the University Hospital Basel, is conducting both studies.
According to Dr. Liechti, "LSD and psilocybin are increasingly used in neuroscience and in psychiatry as pharmacological tools to induce and investigate alterations in waking consciousness and associated brain functions and also as potential medications. However, there are no modern studies comparing these two substances directly within the same clinical study and research subjects and using validated psychometric tools. We are aiming to compare the acute effects of the two substances including different doses and placebos to see whether there are differences in the alterations in mind produced by them."
MindMed entered an exclusive license agreement with the University Hospital Basel. Under the deal, the company will retain an exclusive license to all IP and any patents generated from data or findings in the study and related work on psilocybin.
—————————————-
Have a story you want USA Herald to cover? Submit a tip here and if we think it's newsworthy, we'll follow up on it.
Want to contribute a story? We also accept article submissions — check out our writer's guidelines here.