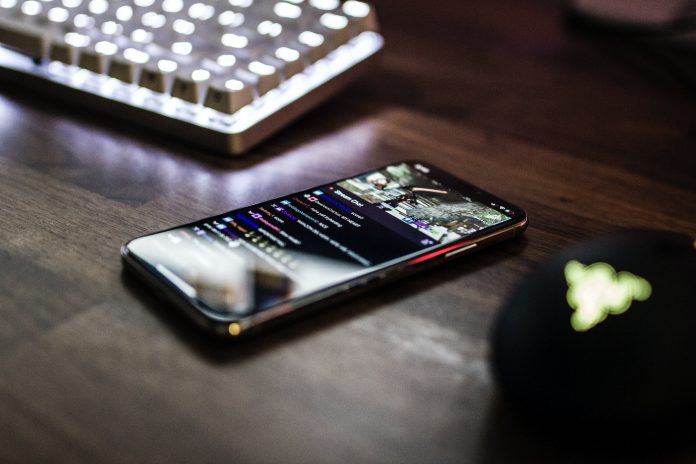 'Fornite' producer Epic Games has petitioned the court to return to the Apple Store following the game's removal from the Google and Apple stores.
Epic games shared user data with court, showing that roughly one-third of the game's player base is generated through the Apple Store. According to Epic, approximately 116 million registered users in the game play it with some form of Apple iOS.
The recent motion follows an on-going legal battle between Epic and big tech, where it has been alleged that Apple and Google exhibited monopolistic practices by removing the smash-hit game from their app stores.
In the beginning, Fortnite was removed from both app stores upon discovering that Epic had used in-game purchases to skirt the 30% fee developers are required to pay as being part of their app store.
The legal battle is set to reach its final conclusion in late September. Both Apple and Google have defended their 30% fees claiming that they provide essential services to Fortnite users, including security and protecting user data.
Epic's lawsuit against big-tech marks an on-going national debate over the role and power of big tech companies and whether regulatory actions are needed to curtail monopolistic practices.
Apple has previously been in the crosshairs for its practices within the Apple Store where it has been alleged that Apple removes major competitors from its platform whenever it feels necessary.
Google too has been targeted by the public at large and the federal government for its manipulation of user data and monopolistic practices.
While it remains unclear whether Epic will emerge victorious from the lawsuit, big tech certainly has entered the spotlight. A court victory for Epic would signal possible legal actions in the future to take on big tech's role in the economy and American society.
Until that day comes, consumers will continue to watch big-tech's influence grow which will undoubtedly raise concerns from many people.
————————————————–
Have a story you want USA Herald to cover? Submit a tip here and if we think it's newsworthy, we'll follow up on it.
Want guaranteed coverage? We also offer contract journalism here.  Just be sure you're comfortable giving up editorial control because our journalists are dogged and will follow the story through to the conclusion. The story will be published to our exacting standards, without regard for your preferred slant.
Want to contribute a story? We also accept article submissions — check out our writer's guidelines here.