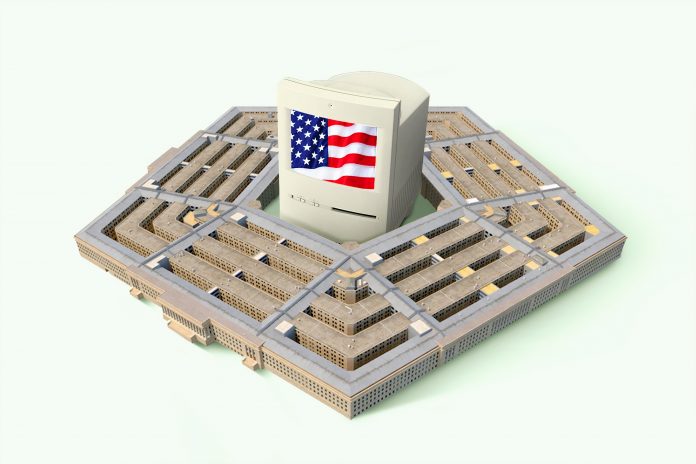 Microsoft has been awarded the multi billion dollar JEDI cloud computing contract by the Pentagon after two years of tough negotiations with officials and competing bidders, primarily Amazon.
JEDI, short for Joint Enterprise Defense Infrastructure, is a highly lucrative entree into government sponsored cloud computing. The biggest loser in the bid has been Amazon, who fought the Pentagon last year after losing the first round of the bid.
Following their loss, Amazon filed a bid-protest claiming the Pentagon considered improper factors, including political stances and influence. Amazon won out on the protest as a federal judge ordered a stay, forcing the Pentagon to re-evaluate various aspects of the bidding process.
Upon careful review, the Pentagon refused to change its stance, giving the contract to Microsoft in the end.
In a brief statement, the Pentagon said it "completed its comprehensive re-evaluation of the JEDI Cloud proposals and determined that Microsoft's proposal continues to represent the best value to the Government."