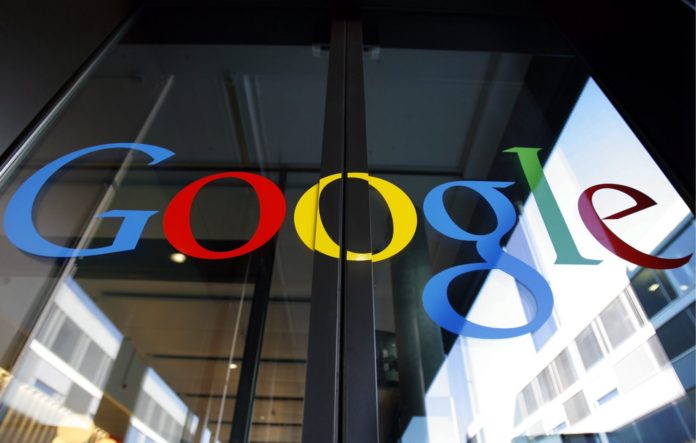 Epic Games, the maker of Fortnite online video games, sued Google for allegedly maintaining unlawful monopolies and engaging in anti-competitive restraints.
In a lawsuit, the Fortnite maker alleged that Google's  "Don't Be Evil" motto is "nearly an afterthought." The tech giant is allegedly "using its size to do evil upon competitors, innovators, customers, and users" in markets where it has monopolies.
Google allegedly "closed the Android ecosystem to competition"
Epic also alleged that Google is "denying consumers the freedom to enjoy their mobile devices because of its illegal monopoly in markets that depend on its Android mobile ecosystem.
The Fortnite maker noted that Android Founder Andy Rubin said the mobile ecosystem "at its core" is "always been about openness" when he left Google in 2013. Google CEO Sundar Pichai reiterated that principle in 2014 when he stated that Android is "one of the most open systems" he has ever seen.
Epic alleged that Google "deliberately and systematically closed the Android ecosystem to competition" and broke its promises.
The Fortnite make accused Google of violating Section 1 and 2 of the Sherman Act, which prohibits anti-competitive agreements and monopolistic practices.
Google is engaged in unlawful monopolization and anti-competitive restraints in two separate markets: (1) the market for the distribution of mobile apps to Android users and (2) the market for processing payments for digital content within Android mobile apps," according to Epic.
Its goal in bringing the lawsuit is to "end Google's unfair, monopolistic, and anti-competitive actions in each of these markets." It is not seeking monetary compensation for the financial harm it suffered from the tech giant's conduct.
Epic filed a similar lawsuit against Apple. The move comes after the iPhone maker and the search engine giant removed Fortnite from the App Store and Google Play, respectively.
Epic violated Google's policy
Both Apple and Google's decision was prompted by Epic's attempt to avoid the tech giants' revenue-sharing policy. Both tech giant charge developers a 30% fee for every app sold on their ecosystem.
The Fortnite maker offered a 20% permanent discount for players if they chose to pay via "Epic direct payment" for every purchase they make on Google Play and App Store.
In a statement, a spokesperson for the tech giant explained that it removed Fortnite from the Google Play because it violated its "policies that are fair to developers and keep the store safe for users." The spokesperson added that the tech giant is open to continuing their discussions with Epic to bring Fortnite back to Google Play.
————————————————–
Have a story you want USA Herald to cover? Submit a tip here and if we think it's newsworthy, we'll follow up on it.
Want guaranteed coverage? We also offer contract journalism here.  Just be sure you're comfortable giving up editorial control because our journalists are dogged and will follow the story through to the conclusion. The story will be published to our exacting standards, without regard for your preferred slant.
Want to contribute a story? We also accept article submissions — check out our writer's guidelines here.