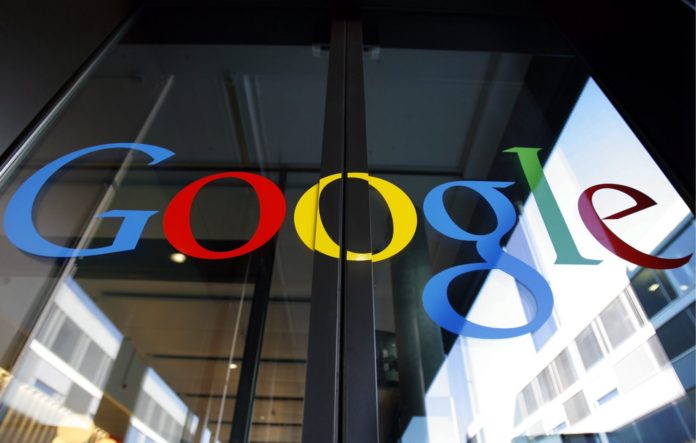 Epic Games, the maker of Fortnite online video games, sued Google for allegedly maintaining unlawful monopolies and engaging in anti-competitive restraints.
In a lawsuit, the Fortnite maker alleged that Google's  "Don't Be Evil" motto is "nearly an afterthought." The tech giant is allegedly "using its size to do evil upon competitors, innovators, customers, and users" in markets where it has monopolies.
Google allegedly "closed the Android ecosystem to competition"
Epic also alleged that Google is "denying consumers the freedom to enjoy their mobile devices because of its illegal monopoly in markets that depend on its Android mobile ecosystem.
The Fortnite maker noted that Android Founder Andy Rubin said the mobile ecosystem "at its core" is "always been about openness" when he left Google in 2013. Google CEO Sundar Pichai reiterated that principle in 2014 when he stated that Android is "one of the most open systems" he has ever seen.
Epic alleged that Google "deliberately and systematically closed the Android ecosystem to competition" and broke its promises.