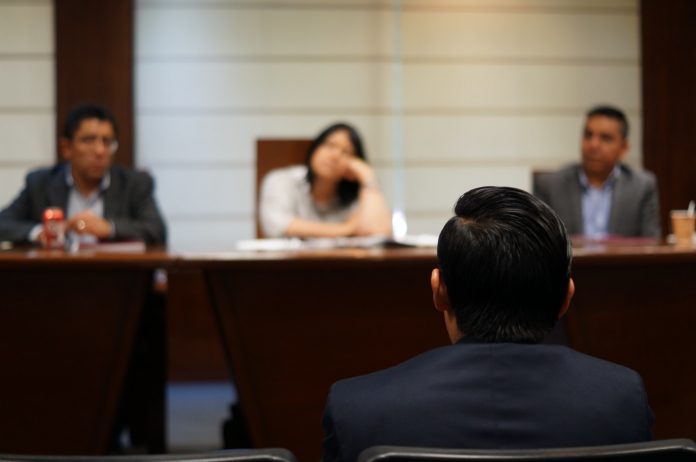 The fight over school reopenings in Florida continues this week as the Florida Education Association (FEA) is set to meet with Gov. Ron Desantis and key members of Florida's education system.
Florida courts ordered a mediation session last Friday after denying a motion to dismiss the FEA's lawsuit against DeSantis, Education Commissioner Richard Corcoran, the Florida Department of Education, and the Florida State Board of Education over their emergency order to reopen schools this fall. The two parties were given a deadline to meet before midnight this Tuesday, and a hearing is scheduled to take place Wednesday morning at 8:30 a.m. 
The Florida Department of Education issued an emergency order on July 6, requiring Florida schools to be open 5 days a week for staff, teachers, and students this month.
In the order, Commissioner of the Florida Department of Education Richard Corcoran declared "a need to open schools fully to ensure the quality and continuity of the educational process, the comprehensive well-being of students and families and a return to Florida hitting its full economic stride."