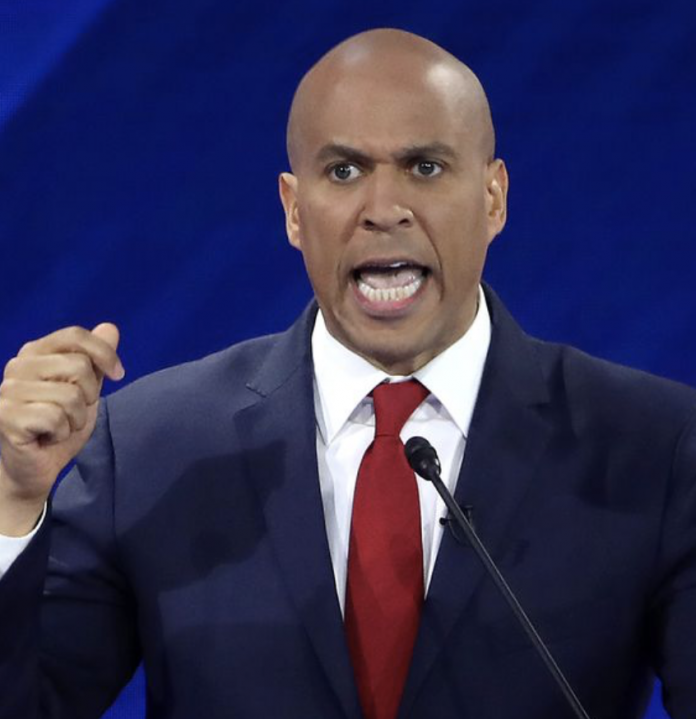 The series of 2019 mass shootings have intensified debates and conversations about gun control in America. As it stands, the majority of 2020 Democrats favor gun control, particularly in the form of mandatory buyback programs. This is something which candidates like Cory Booker and Beto O'Rourke remain openly supportive of.
However, the story for South Bend, Indiana Mayor Pete Buttigieg is quite different. Unlike many of his 2020 rivals, Buttigieg does not support mandatory buybacks. During a recent interview, Buttigieg dimissed mandatory buybacks as the "confiscation" of guns; Buttigieg moreover had some choice words for O'Rourke after the latter censured his candidacy for president.
Buttigieg's remarks on mandatory buybacks also prompted Booker to chime in with his own thoughts.
A Closer Look at 2020 Democrats' Stance on Mandatory Buyback Programs
When speaking with Good Luck America, Buttigieg shared his views on both O'Rourke and mandatory buybacks.
The South Bend mayor declared that O'Rourke's personal attacks are simply grounded in a motivation to remain relevant. Furthermore, Buttigieg cited his differing views on mandatory buybacks as a "policy difference."
Buttigieg also made sure to mention his interest in "getting things done."
also of note in here is that Pete goes out of his way to call mandatory buybacks "confiscation" https://t.co/UoHAZ091xI

— Peter Hamby (@PeterHamby) October 14, 2019
Apparently, Booker didn't think much of what Buttigieg had to say. As a backer of mandatory buyback programs, it shouldn't come as a shock that Booker disagreed with his rival on this matter.
Booker ultimately responded via Twitter, admonishing Buttigieg and claiming that referring to mandatory buybacks as gun confiscation is "doing the NRA's work for them."
Calling buyback programs "confiscation" is doing the NRA's work for them, @PeteButtigieg—and they don't need our help. https://t.co/eshiBU7PIg

— Cory Booker (@CoryBooker) October 14, 2019
Do Mandatory Buybacks Involve the "Confiscation" of Guns?
It is unclear how referring to a policy for what it is "does the NRA's work for them." From an objective standpoint, mandatory buyback programs do confiscate the guns of law-abiding Americans. This is a reality, not a far-out, right-wing talking point.
By definition, mandatory buyback programs officially order Americans to hand over their firearms to the United States government. This is, in fact, a confiscation of guns.
Throughout the 2020 primary election, many Democrat candidates have touted mandatory buyback programs as the solution to gun violence. In the words of Beto O'Rourke, "hell yes, we're gonna take your AR-15, your AK-47!"
If that's NOT a promise to confiscate the guns of Americans, then what is?