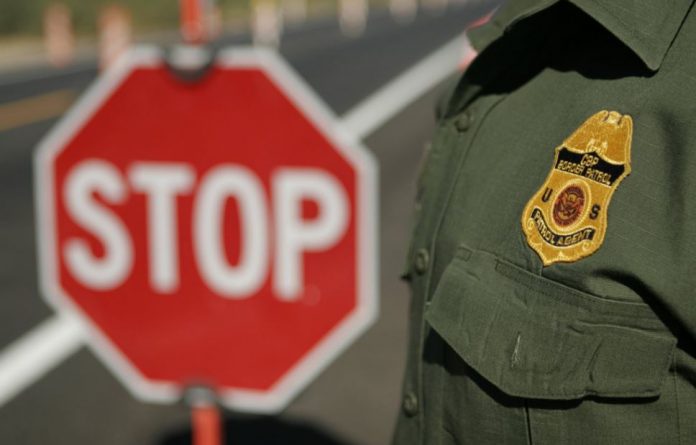 Border Patrol agents assigned in El Centro, California and Yuma, Arizona have arrested several U.S. citizens on charges of human smuggling in recent weeks.
On August 24, two U.S. citizens were arrested at the Wellton Station Interstate 8 immigration checkpoint for attempting to smuggle two Mexican nationals.
A Border Patrol canine detected an odor coming from the suspects' 2002 Ford Explorer. Agents searched the vehicle and found two male Mexican nationals hiding in the cargo area.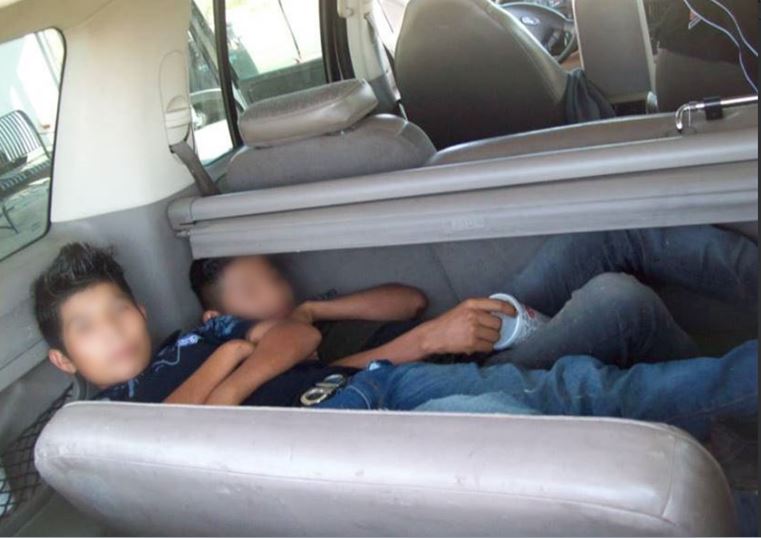 Agents arrested the driver, an 18-year-old female U.S. citizen from Victorville, California, and seized the vehicle. They released the 17-year-old female U.S. citizen passenger to a family member. They processed the Mexican nationals for violating U.S. immigration laws.
Operation Blazing Sands
On August 23, border patrol agents apprehended three U.S. citizens who attempted to smuggle immigrants into the United States.
The arrest was part of the ongoing joint operation between El Centro and Yuma Border Patrol sectors called "Operation Blazing Sands."
According to U.S. Customs and Border Protection, the arrest happened around 7:46 p.m. when agents observed a group of five individuals entered the country illegally. After that, a Chrysler PT Cruiser loaded the immigrants on Interstate 8, west of Yuma.
Additionally, Border Patrol agents saw a black Volkswagen Beetle acting as a lookout for the Chrysler PT Cruiser. They followed the vehicles with the help of the CBP Air and Marine Operations assets to a gas station in El Centro.
They found that the PT Cruiser contained four immigrants who were illegally present in the country. The driver was a U.S. citizen. The individuals in the black Volkswagen Beetle were also U.S. citizens.
The three U.S. citizens will face criminal charges for human smuggling. The four immigrants will remain in custody as material witnesses in the case.
Border Patrol Agents Continue to Crack Down on Transnational Criminal Organizations
In a statement, Chief Patrol Agent Gloria I. Chavez, said, "The coordinated efforts between El Centro and Yuma sectors combined with CBP Air and Marine Operations will continue to put a stranglehold on transnational criminal organizations who falsely believe that their activity will have no consequences."
On August 21, Border Patrol agents, who are part of Operation Blazing Sands, caught a suspected human smuggler. The arrest happened at around 9 p.m. in Brawley, California.
A group of five immigrants who entered the U.S. illegally were loaded into a vehicle on Interstate 8 west of Yuma. Border Patrol agents pursued the vehicle and stopped it in Brawley. They arrested the driver and his passengers, and transported them to the Yuma Border Patrol station for processing.
On August 13, Border Patrol agents at Wellton Station in Arizona arrested a U.S. citizen for human smuggling. The arrest occurred while the agents were patrolling at Dome Valley.
The suspected human smuggler, a 34-year-old from Pomona, California, was driving a grey 2016 Hyundai Accent. Border Patrol agents operating near Avenue 26E and Old Highway 80 stopped the suspect's vehicle. They found that his four passengers were Mexican nationals illegally present in the country.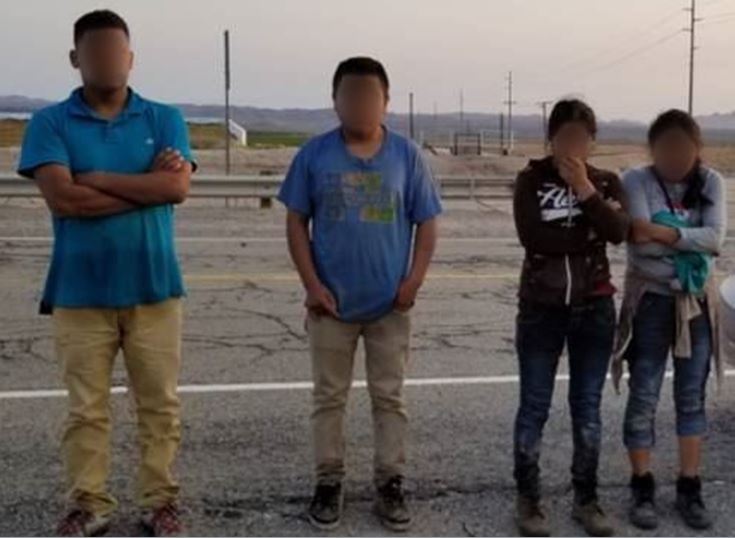 According to CBP, human smuggling organizations normally use Dome Valley as an alternate route to avoid the immigration checkpoint on Interstate 8.