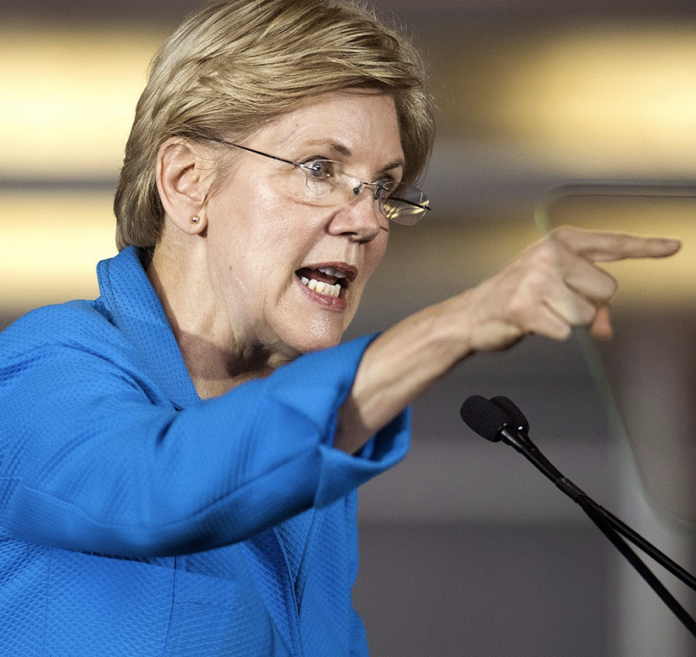 On Thursday, the Boston Globe harshly criticized the idea of Sen. Elizabeth Warren running for president in 2020. Warren's name has repeatedly come up on the list of possible contenders to challenge President Trump in the forthcoming election.
The Position of the Boston Globe
Put simply, the publication branded Warren as too divisive in order to serve as an effective opponent against the president. The Boston Globe also criticized Warren for failing to run for office in 2016.
According to them, "there's reason to be skeptical of [Warren's] prospective candidacy in 2020." However, the publication did praise Warren as an "impactful senator." This came shortly before Boston Globe noted the acceptableness of "testing the waters and deciding to stay on the beach."
Possible Democratic Candidates in the 2020 Election
As 2019 approaches, Democrats are seeking viable contenders to challenge President Trump in the forthcoming election. Aside from Warren, other names to make the list are Joe Biden, Bernie Sanders, Kamala Harris, Corey Booker, and even Hillary Clinton.
Earlier this week, Biden asserted himself as the "most qualified" individual to serve as the president of the United States. During his book tour, the former vice president stated that America cannot take four more years of President Trump in office. Like other Democrats, Biden has frequently criticized the current commander-in-chief and his policies.
Many of the Democrats listed to potentially take on Trump are in their seventies. To certain members of the party who believe that Democrats need younger candidates, this is somewhat problematic. Last month, Democratic strategist Brad Bannon stated that his party is "better off with a young candidate."
Elizabeth Warren and Criticism from President Trump
The Massachusetts senator is no stranger to censure from President Trump. The commander-in-chief (who frequently crafts nicknames for his political foes) often refers to Warren as "Pocahontas." The nickname mocks Warren's claim of having Native American ancestry; other political adversaries of the president have subsequently condemned the "Pocahontas" nickname as racist.
Throughout the 2016 presidential election, Warren fiercely rallied against President Trump. The senator appeared on multiple campaign trails for Hillary Clinton and vowed to halt Trump from becoming the next president of the United States.
In September, Elizabeth Warren confirmed her consideration of a 2020 presidential run.