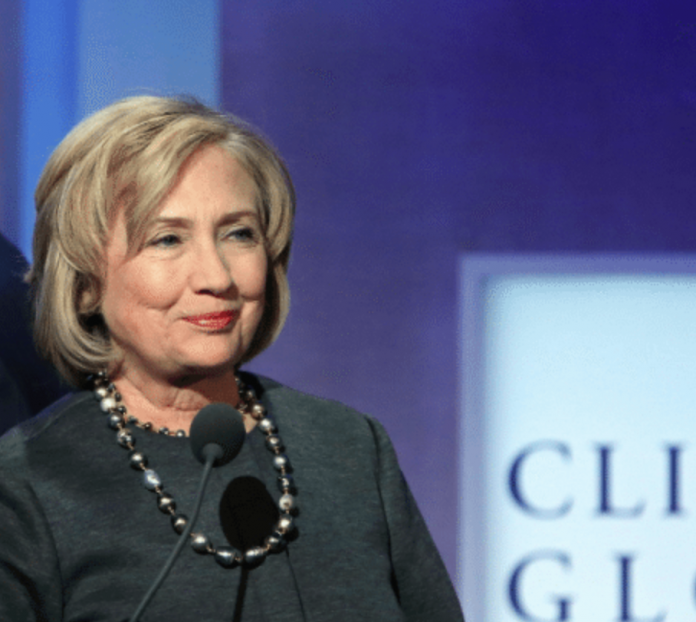 Recent media coverage affirms that the Clinton Foundation is now facing new allegations of wrongdoing.
A Closer Look at Allegations Against the Clinton Foundation
The accusations against the Clinton Foundation stem back to alleged events during Hillary Clinton's service as the secretary of state throughout 2009 and 2013. Three different individuals maintain that the Clinton Foundation purposefully made quid-pro-quo promises and furthermore abused monies.
At this time, the aforementioned allegations are set to face review from the House Oversight Subcommittee on Government Operations during the upcoming week. However, this subcommittee is not the only group investigating the Clinton Foundation.
Last year, then-Attorney General Jeff Sessions instructed John Huber to look into the foundation. Various prosecutors employed by Huber are now seeking documents from the MDA Analytics LLC. The MDA Analytics LLC reportedly reached out to authorities based on their findings from probing the Clinton Foundation.