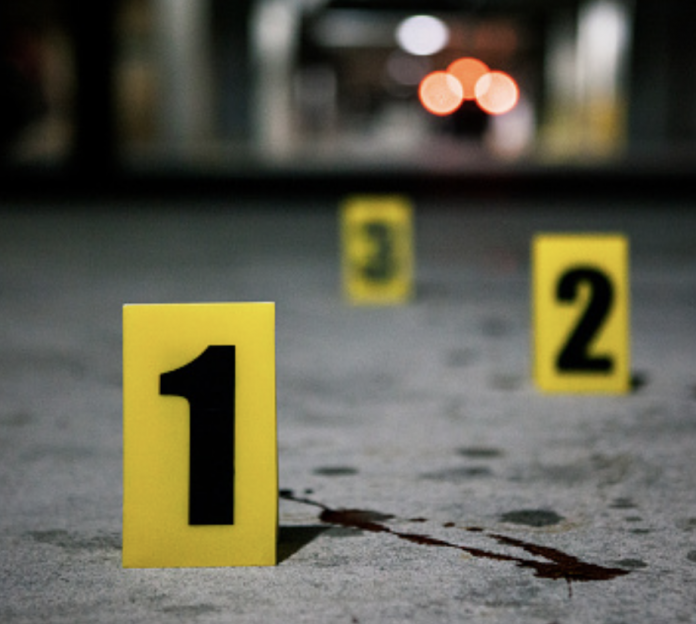 Democrats' choice to endorse and join the "defund the police" movement hasn't worked out well for them (or the rest of America, for that matter).
Several cities across the United States are seeing theft, murder, and other crimes skyrocket; meanwhile, liberal mayors who revoked funding for law enforcement are now seeing the error of their ways and moving to restore police funding. Some Democrat mayors are even going further and working to increasing funding for law enforcement.
Unfortunately, Democrats are not the only ones paying the price of the movement to defund police. It turns out that law enforcement officers themselves are paying the price as well.
According to the National Fraternal Order of Police, attacks against officers have jumped by 91% since 2020.
What to know about attacks against police officers in America
On Thursday, breaking news from the National Fraternal Order of Police furthermore exposed the toxicity and outright deadliness of defunding police.
According to the police organization, 2021 has led to the shooting of 150 police officers; this is also accompanied by 28 police officers executed as a result of gunfire. Moreover, 51 officers suffered shootings in 40 different ambush attacks.