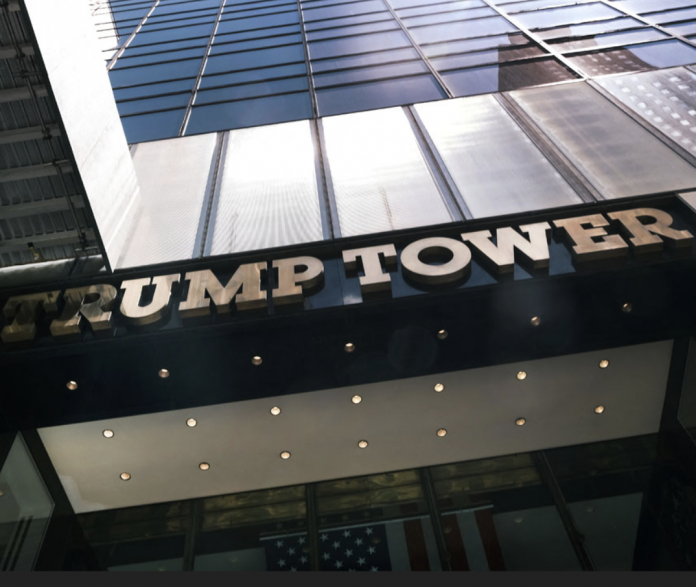 Roughly 36 hours ago, Americans learned about a New York grand jury opting to bring indictments against both the Trump Organization and the firm's CFO Allen Weisselberg.
On Wednesday evening, the specific charges in nature were sealed; this came as a result of Weisselberg not having yet appeared before court. However, on Thursday, the Trump Organization CFO did, in fact, turn himself over to law enforcement in New York for arraignment purposes.
Weisselberg's appearance in court yesterday subsequent led to the unsealing of the indictment against him. As the story continues to unravel and develop, new updates have come to light.
Charges facing the Trump Organization, Weisselberg, and more
The charges within the indictment are quite serious. For starters, the Trump Organization faces accusations of carrying out a tax evasion scheme spanning over 15 years. New York officials believe that the Trump Organization aided its workers in not paying taxes via concealing specific fringe benefits.
Charges against Weisselberg are also now public. These charges include, but are not within the limits of, the following: tax fraud, grand larceny, etc.