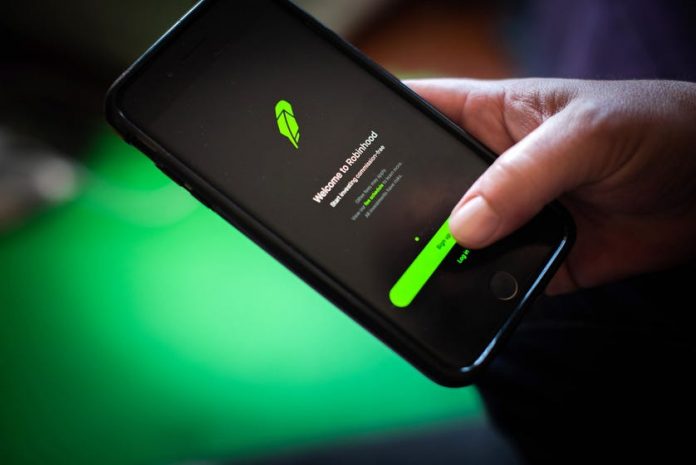 In what may be the most high-profile initial public offering this year, Robinhood Markets, Inc. filed an IPO on Thursday.  Its rapid growth is due to the free-trader approach that large numbers of Millennials seem to favor.
Robinhood, founded in 2013, has been credited with forcing the industry in 2019 to drop commissions. And it was ranked No. 1 on the 2021 CNBC Disruptor 50 List. 
The Menlo Park, California-based startup currently has 2,100 employees. The popular stock trading app is changing the way Wall Street and stock traders do business.
Robinhood's mission is to "democratize" investing. And it has opened the door for young investors to access the stock market in a big way.
With the pandemic,  Robinhood became even more appealing. Young people stuck at home turned to online trading to make some extra money.
But the company's success has also led to greater scrutiny from politicians and regulators.
Record Fines
Robinhood has had issues with the Securities and Exchange Commission (SEC). And had to pay a $70 million record fine assessed by the Financial Industry Regulatory Authority (FINRA).