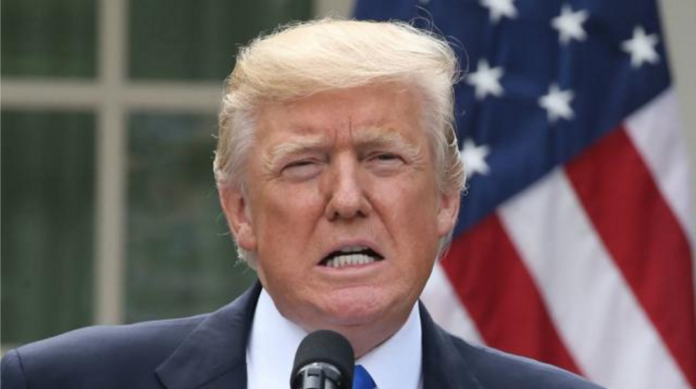 A group of Democratic female lawmakers are encouraging the House Oversight Committee to investigate the allegations of sexual misconduct against President Donald Trump.
Their call comes after three of Trump's accusers demanded accountability and congressional probe regarding the matter. At least 16 women accused the President of sexual assault or sexual harassment.
Congress cannot ignore the multiple sexual allegations against Trump
In a letter to the Committee, 54 members of the Democratic Women's Working Group (DWWG) said Americans deserve a "full inquiry."  They need to know the truth regarding the accusation against the President.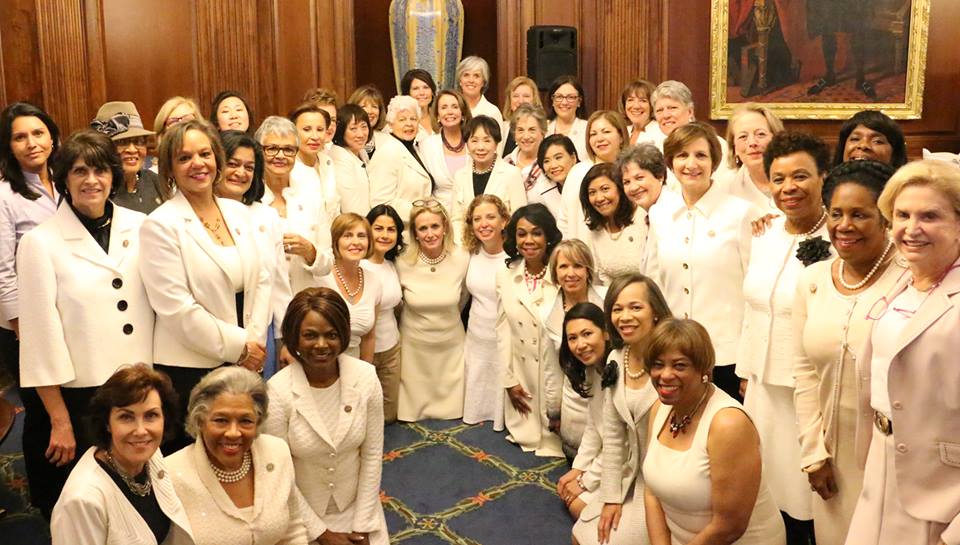 According to them, "Women across the country are coming forward with their harrowing stories of sexual harassment and assault." The #MeToo movement motivated women to speak up and turn the spotlight on sexual misconduct.
A number of prominent personalities in the entertainment, media, and politics were fired or resigned because of sexual allegations.
"Members of Congress have also come under scrutiny and investigation, some are resigning, for improper sexual conduct. We cannot ignore the multitude of women who have come forward with accusations against Mr. Trump," according to female lawmakers.
Furthermore, the female House lawmakers noted that the President's "remarks appear to back up the allegations." They were referring to the 2015 Access Hollywood tape in which Trump boasted sexually harassing women.
In the tape, he told Access Hollywood host Billy Bush, "When you're a star … you can do anything … grab them by the pussy." The tape was released during the 2016 presidential campaign. Consequently, Trump apologized and dismissed it as "locker room" banter.
Ambassador Nikki Haley said Trump accusers should be heard
On Sunday, U.S. Ambassador to the UN Nikki Haley said, she is "incredibly proud of the women who have come forward.
"Women who accuse anyone should be heard. They should be dealt with" is response to the question about the sexual allegations against Trump.
Furthermore, Haley said, "I think we heard from them prior to the election. I think any woman who has felt violated or felt mistreated in any way, have every right to speak up."
The Associated Press (AP) reported that Trump was mad with Haley because of her comments on the issue.