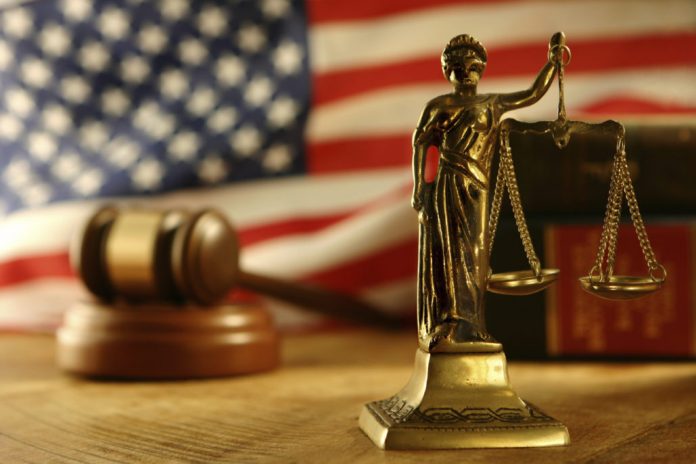 A federal judge issued a ruling temporarily halting President Joe Biden's administration from implementing a 100-day deportation moratorium.
On Friday, Texas Attorney General Ken Paxton filed a lawsuit challenging the Department of Homeland Security's (DHS) new policy suspending the deportations of certain noncitizens for 100 days. He also filed a motion requesting a temporary restraining order (TRO) to stop the DHS from enforcing its new policy, maintain the status quo, and prevent harm to Texas.
Attorney General Paxton argued that the Biden administration's deportation moratorium is unconstitutional and violates federal immigration and administrative laws. It also violates a contractual agreement between Texas and The DHS.
Judge orders a 14-day hold on DHS' deportation moratorium
On Tuesday, Judge Drew Tipton of the U.S. District Court of Southern Texas ruled in favor of Attorney General Paxton and ordered a 14-day hold on the implementation of the deportation moratorium.
In his ruling, Judge Tipton wrote that the "Court finds that Texas satisfied the requirements for a TRO."  The judge added that the decision was "not based on the agreement" between the DHS and Texas.