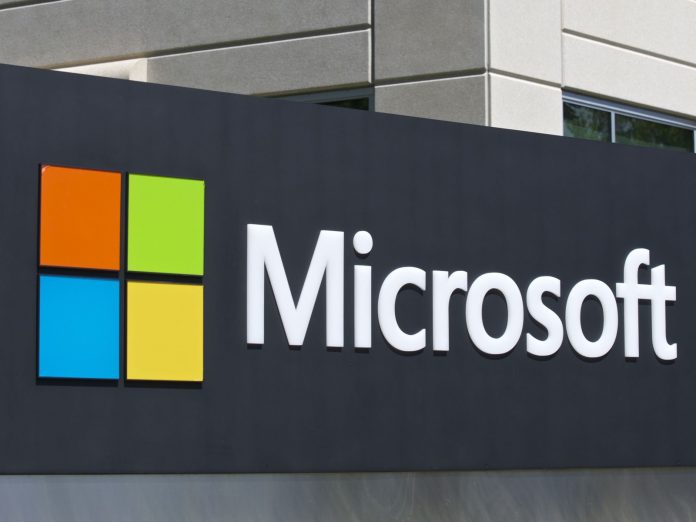 The stock price of Microsoft Corporation (NASDAQ: MSFT) increased on Tuesday after reporting its second-quarter financial results that exceeded the estimates of Wall Street analysts.
MSFT shares closed at $232.33 each, up by 1.22%. The stock gained an additional 4.11% to $242 per share after-hours.
Microsoft second-quarter financial performance
Microsoft reported that its revenue increased 17% to $43.1 billion in the second quarter ended December 31, 2020. Its revenue was significantly higher than the $40.18 billion expected by Wall Street analysts, according to Refinitiv.
The tech giant's revenue in Productivity and Business Processes went up by 13% to $13.4 billion. Its revenue in Intelligent Cloud surged 23% to $14.6 billion while its revenue in personal computing increased 14% to $15.1 billion.
Microsoft's diluted earnings per share (EPS) was $2.03, also substantially higher than the $1.64 per share consensus. Its net income rose 33% to $15.5 billion.
With respect to its business outlook, Microsoft expected to generate $40.35 to $41.25 billion in revenue in the third quarter. Its expectation is higher than the $38.7 billion consensus estimate by Wall Street analysts.