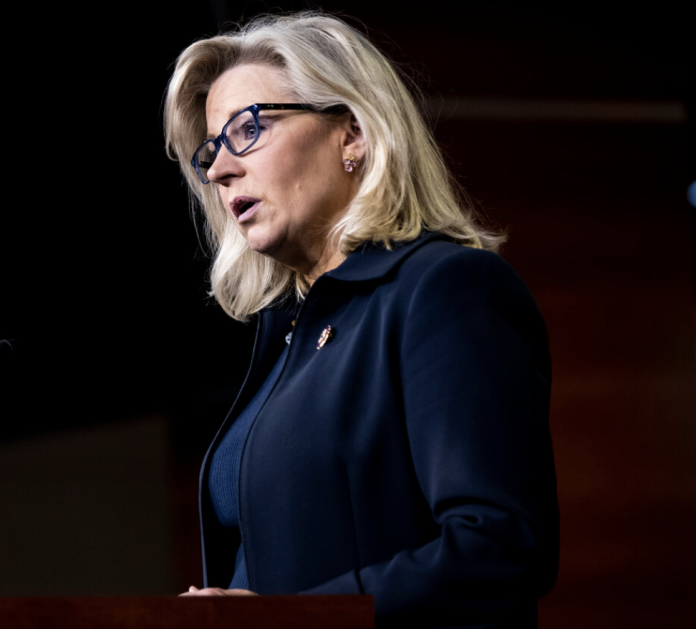 In January, Wyoming GOP Rep. Liz Cheney voted in support of impeaching then-President Donald Trump. Cheney alleged that Trump incited the insurrection on the 6th of January, siding with nine other House Republicans who shared this view.
After Cheney's January vote, the House GOP held a vote on possibly removing Cheney from the leadership post of House Republican Conference chair. Cheney maintained her post following this vote; however, she's continued to openly go after and speak against Trump.
House Republicans warned a few weeks ago that Cheney wasn't doing herself any favors. Some conservative lawmakers spoke to the press earlier this month and predicted that Cheney's time as the House GOP Conference chair would soon end.
This morning, Republicans in the House of Representatives formally voted to oust Rep. Liz Cheney from her GOP leadership role.
Why House Republicans stripped Cheney of her GOP leadership post
Earlier this month, Leader Kevin McCarthy, the number one House Republican, spoke against the "relitigating" of previous events. McCarthy also stated that House GOP leaders have a job to make sure they're in service to House Republicans, rather than themselves.