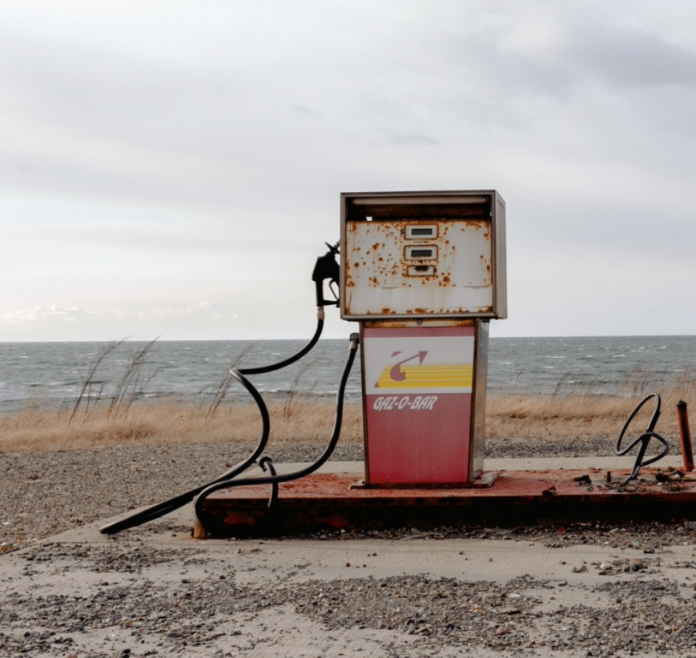 Back in January, President Biden signed an executive order that dismantled the Keystone pipeline. Republicans and a few Democrats spoke out against this; the concerns centered around job loss stemming from the president's executive order, coupled with the threat to America's energy independence.
On Friday, May 7, hackers carrying out a cyberattack struck the Colonial Pipeline. In the U.S., the Colonial Pipeline provides roughly 45% of fuel to the East Coast. Hackers used their cyberattack against this pipeline to subdue computer functions and furthermore command a ransom.
As a result of this attack, many Americans are suffering from gas shortages. These shortages are currently responsible for panic, chaos, price gouging, and more across the United States.
What to know about gas shortages in America
Some of the states hit hardest by the aforementioned gas shortages are North Carolina, Alabama, Tennessee, and Georgia.
Additional reports indicate that six out of ten gas stations in the metro Atlanta areas are empty on gas. On social media, videos and images have surfaced of people fighting over fuel, filling up large tanks, and more. In Georgia, Republican Governor Brian Kemp suspended the gas tax until the shortage is alleviated.