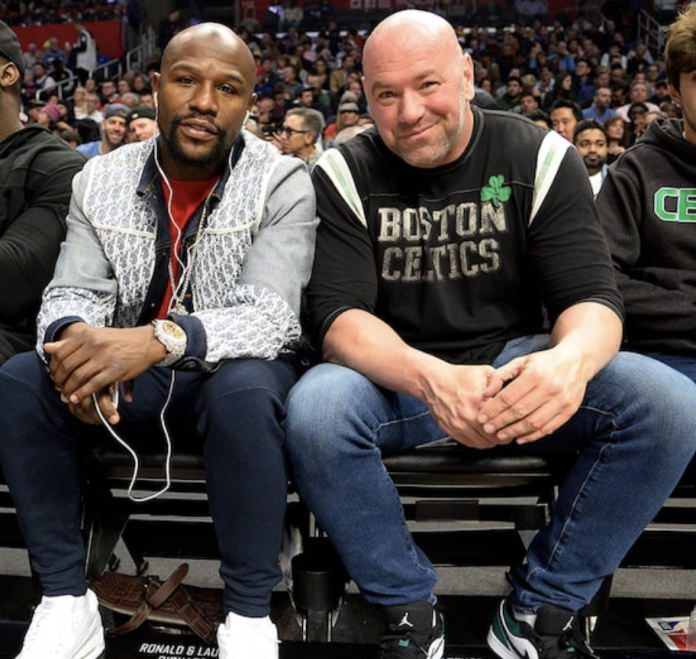 Boxing champion Floyd Mayweather had his last match in 2017 when he faced and defeated Connor McGregor with a tenth-round technical knockout.
For quite some time, sports fans have believed that Mayweather's retirement was finalized; however, on Thursday, the boxing champ let the world know otherwise.
Last night, Mayweather announced via Instagram that he will come out from retirement. According to sources, Mayweather will work with UFC President Dana White.
Additional 2020 plans for Mayweather include a boxing match with mixed martial artist Khabib Nurmagomedov.
Everything You Need to Know About Mayweather vs. Khabib 2020
Both Mayweather and Khabib are extremely accomplished.
Neither one has ever lost a fight; their match will no doubt be the biggest sports fight of the century. On Mayweather's Instagram, he noted that he and White will work to create another "spectacular event" which crosses between the worlds of boxing and mixed martial arts.
This story is still developing. More to come…