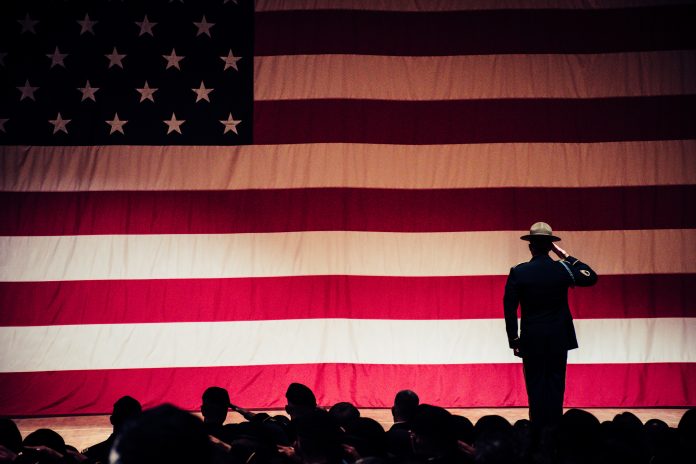 In a bout of creativity, the military has banned the Confederate flag without using the words 'ban' or 'Confederate flag' in its memo. 
"Supporting our people requires mutual respect, responsibility, and accountability," said the memo. 
The memo, signed by Defense Secretary Mark Esper, lists the types of flags that the Pentagon allows to be flown. The Confederate flag is not listed, thus effectively banning the symbol. Flags listed include POW/MIA and official military unit flags, among a few others. 
Today I issued a memorandum to the force on the display of flags at @DeptofDefense facilities. With this change in policy, we will further improve the morale, cohesion, and readiness of the force in defense of our great Nation. pic.twitter.com/YQPc3kxf4V

— Dr. Mark T. Esper (@EsperDoD) July 17, 2020
"The flags we fly must accord with the military imperatives of good order and discipline, treating all our people with dignity and respect, and rejecting divisive symbols," said Esper in the memo. 
This approach to banning the flag safeguards America's value of freedom of speech, which has been the main road block to banning the flag. Although multiple military services were in the process of banning the flag, Esper told them to pause so he could develop a broad and sweeping policy for the entire military.